Mondelez's Sprouting projects
Global brand strategy lead Eliza Esquivel chats about fashion, entrepreneurship and gum ahead of her ICA Future Flash talk.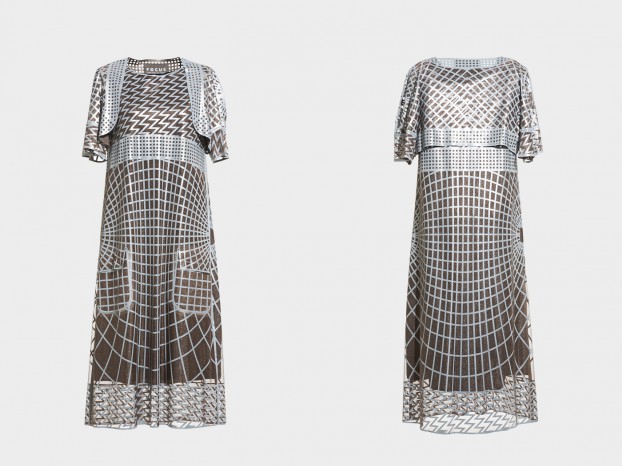 The ICA's Future Flash is less than a week away, so strategy chatted with Eliza Esquivel, VP global brand strategy for Mondelez International, about her talk "Fearless Behaviour: Getting to Great in a Nervous Climate."
The global brand has undertaken an experiment, called Project Sprout, which involves working with multiple agencies on a shortened time scale to create advertising and boost short-term sales results. Using smaller in-market tests (eschewing things like copy-testing for speed), they are trying to link stunts and executions with local sales to see if efforts can be applied globally.
Toronto hosted one of Sprout's first campaigns to market: Trident's cellphone-blocking fashion line, which has been going about the media cycle as of late. Now, Esquivel is coming north to talk about what it all means for advertising.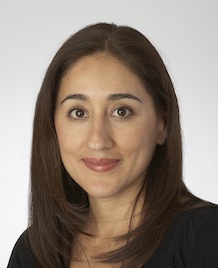 What can we expect to hear from your presentation?

With marketing budgets diminishing more quickly than ever and increasing pressures on results, where can marketers find the nerve? What will happen when marketing innovation is tethered to business results? And how can great creative do that?

Project Sprout is a global marketing innovation initiative we started at Mondelez that uses entrepreneurial speed and a focus on skilled creative, and a need to be agile and experiment to help solve business problems.

I'll be talking about the global category climate that gave birth to the Sprout project and how we're needing to solve a global business issue, which helps you find your nerve because you have no choice but to be agile and innovate, and celebrating the fact that when you use creativity to solve business problems, it makes the creative better.

What are some trends you're starting to see bubble up globally?

How can big global organizations that have hundreds of brands – many of which are iconic and been around for a really long time – embrace entrepreneurial spirit and keep pace with the agility and willingness required to be entrepreneurial?

[At Mondelez], we talk a lot about becoming fearless marketers. So we try to inspire a spirit of fearless marketing, and what we've done is do projects like Sprout in order to demonstrate to the organizations what agility looks like when you're working with smaller teams and shorter timelines, and forgo traditional process.

I think doing projects like this and showing how successful they will be, that's how we'll create the change.

Coming back to project Sprout in the gum category – we saw globally that the category is in decline, especially in developed markets.

We discovered that gum itself is losing relevance among emerging adults. That was an indication to us that [decline] can happen to an entire category, that culture moves so quickly that an entire category can be left in the dust if it doesn't keep pace with where young adults are going. And that's one of the challenges we're starting to address and acknowledging that can happen.

If you can't make Future Flash yourself, tune in next week for some live coverage.