Getting mobile to work for you
Nurun's Audrey Carr on which questions to ask for your mobile strategy.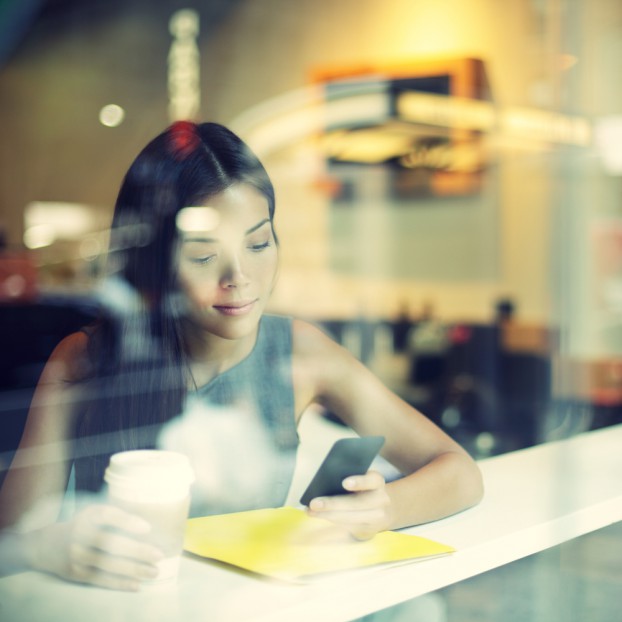 By Audrey Carr
From diapers to dishwashers, smartphones are playing an increasingly important role in helping Canadians shop for a variety of products and services. A recent report by IDC Canada revealed 61% of Canadian smartphone users have used their phone to find a store location or hours; 69% have downloaded and used at least one shopping app; and 35% have used their phone to look up information instead of asking a store employee.
In response, Canadian retailers are scrambling to determine which combination of mobile technologies they should invest in to best serve customers' needs and evolving expectations: mobile web, native mobile apps, and/or responsive sites?
There is no shortage of opinions on the topic — but what has been missing from the conversation is a decision framework to help retailers evaluate their options and select the best approach.
Establish priorities
Is your priority to reach a broader audience or deepen engagement amongst loyal customers? To be universally accessible, or to offer a unique and personalized experience to a subset of your customers? To support mobile shopping or improve the in-store shopping experience?
Responsive and mobile sites provide a device-optimized experience, are search engine accessible and deliver the majority of expected shopping features and functionalities, from local store information to catalogue browsing and searching, and enabling transactions. In comparison, the most popular retailer apps go beyond the basics to provide immediate and specialized utility to enhance and extend the in-store shopping experience.
For example, popular retail pharmacy chain Walgreens has both a transactional mobile site and native mobile app. Both sites provide mobile-focused shopping with free shipping; however, the Walgreens mobile app experience is oriented toward improving a customer's in-store experience. Through the mobile app, customers can manage and refill pharmacy prescriptions, set pill reminders, access personalized offers via reward cards and place orders that can then be picked up at local stores.
Support your customers' needs and behaviours
What activities do your customers want to accomplish on their mobile devices and what are their underlying motivations? Are their behaviours similar across desktop, tablet and mobile devices, or do they differ? And in which contexts are your customers using their mobile devices — in the store, at home, or on the go?
One of the main benefits of responsive sites is their ability to provide a seamless and unified user experience across devices. For retailers whose customers display similar shopping habits and want access to the same information across desktop, tablet, and mobile devices, responsive sites can be an excellent option. However, they may be cumbersome and restrictive in supporting the unique differences in desktop and mobile shopping behaviours.
In these situations, a hybrid approach that combines the best of responsive and adaptive principles can be another option. In this approach, templates are designed using a responsive framework, but key screens and functionality can be customized for contextually unique interactions. This can be an ideal solution for retailer sites in which mobile intent and behaviours differ significantly across devices.
Identify technical and operational considerations
Are speed and performance a priority? Is there a willingness to manage separate code bases? How frequently will updates occur?
Last but not least, it's crucial to evaluate the underlying technical or operational considerations that will be required to support your mobile strategy. Responsive sites can suffer from slower speed and performance issues, but are easier to maintain and update due to their single code-base. And while mobile apps offer specialized features and functionality, they may take longer to launch due to a lengthy app store approval process and might frustrate and inconvenience customers by repeated security updates and bug fixes requiring them to download new versions.
While mobile apps, mobile sites and responsive design each have their own merits, determining which one is right for you can be answered by prioritizing your goals, putting your customer's needs front and centre, and being aware of the underlying operational considerations required to support each technology.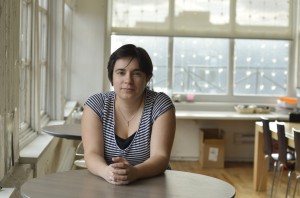 Audrey Carr is VP of strategy at Nurun in Toronto. Follow her @aprovocateur.