Canadians hold grudges: study
When a company faces a PR crisis, Canadians' long-term views tend not to bounce back, a new report found.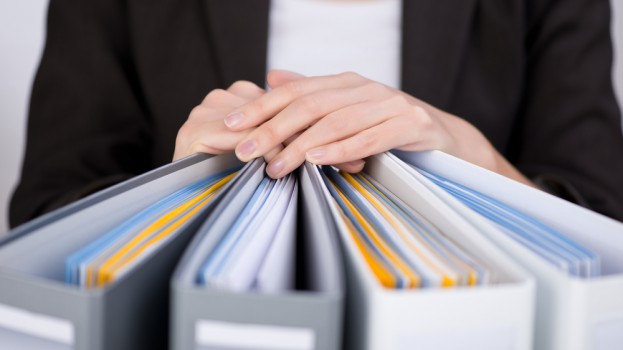 When disaster strikes your brand's reputation, Canadians form opinions very quickly – and then hold them, a new study from StrategyCorp found.

The Reputation Report, a new national survey on brand reputation post-crisis conducted by the Innovative Research Group, found that 61% of Canadians will form an opinion about the brand in a crisis within a day the news hits, and 40% formed an opinion with the hour. Six in 10 Canadians won't change that opinion, even after hearing about how the brand responds to the crisis. Less than 40% would change their opinions as time goes on.

Canadians' long-term opinion of a company is shaped by the brand's response on that first day, the report found.

To measure, the report looked at public relations issues from 2013 with the City of Toronto, Senate of Canada, Blackberry and Lululemon, among others.

Each crisis (such as Lululemon's see-through pants issue or Blackberry's fall from grace) had "definite and measurable negative impact on the reputation of each organization," said John Perenack, group head communications, StrategyCorp, in a release.

When a government agency or brand did respond to the crisis, Canadians generally gave them low marks for their response – only 25% said Lululemon responded appropriately to the see-through pants issue, for example.

On the bright side, governments seem to be held to a higher account than businesses, the study found, with more people thinking negatively of a government in crisis than a brand.

When a crisis hits, consumers are still most likely to get the first news off of the TV (44%), followed by websites (19%), newspapers (18%), radio (12%) and finally, social media (7%).

The survey polled more than 2,000 Canadians across a digital panel between Dec. 19 and 31, 2013.

Image via Shutterstock.