Amazon: Where video streaming and merch collide
A deal between Mattel's HIT Entertainment and the tech co could be the future of blended content and consumer products.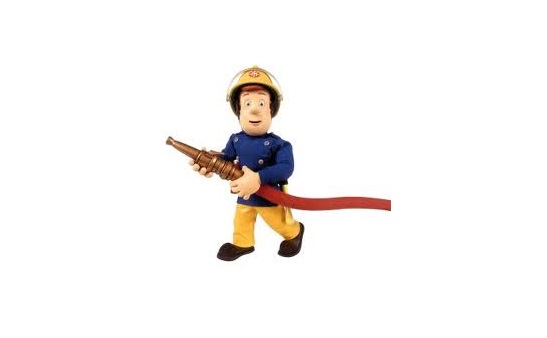 If you're still trying to figure out how to blend digital streaming and retail, an idea out of the U.S. might have you covered.
As the children's video streaming wars only intensify, it looks like Amazon is taking full advantage of its vast e-commerce capabilities – and the idea could catch on like wildfire.
Through a new deal that blends content and consumer products, Mattel-owned HIT Entertainment and Amazon will make preschool series Fireman Sam exclusively available for download or streaming via a content hub that will also house branded apps, games, eBooks, toys and other physical products.
Starting tomorrow, the show will be accessible in the U.S. via Amazon Instant Video, Prime Instant Video or FreeTime Unlimited, along with apps and eBooks, while physical product launches will take place in October.
In terms of marketing, the Fireman Sam experience will be backed by both Amazon and HIT Entertainment. Amazon, for its part, will promote through giveaways of a free episode, email marketing, Amazon Prime site takeovers, Kindle Lock Screen advertising and activations in the recommendations and feature space.
The deal is a novel one both for Amazon as well as the 25-year-old Fireman Sam brand, whose series currently airs in more than 60 languages and is the fifth-largest preschool toy license in the U.K., according to research firm The NPD Group.
From Kidscreen.