Andy Macaulay joins Rethink
The former chairman at Union and veteran adman heads to the agency's Toronto shop as managing partner.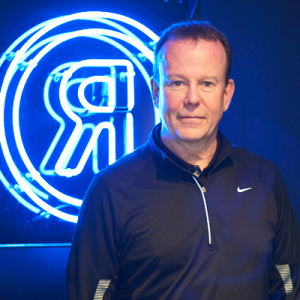 Andy Macaulay joins Rethink as its managing partner of the Toronto office, where he'll work with managing director Caleb Goodman, according to a release. He will join the agency as of July 2.
Macaulay's focus will be on new business development, while Goodman will focus on growth of the agency's existing client base.
Macaulay was one of the founding partners of Zig, before its purchase by MDC. The agency was relaunched as CP+B, where Macaulay remained as chairman. When CP+B shelved its affiliation with the U.S. agency, it reopened as Union Creative, where Macaulay served as chairman before departing in January to open his own consultancy Metapurpose. In the '90s, he also served as partner at Roche Macaulay and Partners.
Over the years he's worked with clients such as Molson (a current Rethink client), Ikea, and Pfizer, and had previously worked with Aaron Starkman, who joined Rethink in late 2011. 
"Andy is that rare combination of street smarts and book smarts.  Not to mention the fact that he's one of the nicest guys you'll meet. I can't wait to start working with him again," says Starkman.
The announcement comes one week after new partners and CDs were named at the agency's Toronto and Vancouver offices.