Publicis Toronto names new president
Bryan Kane will take over the role of leading the agency, while Tim Kavander joins him as EVP/CD.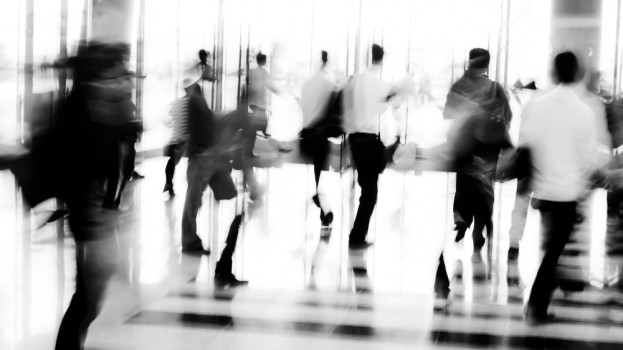 Publicis Toronto is bolstering its ranks with the appointment of Bryan Kane as president of the shop. Kane will retain his title and duties as managing partner of Publicis Modem, the shop's digital arm.

Kane has been in various roles at Publicis since 2000, including brand director and director of agency development.

Joining him in the C-suite, Tim Kavander will assume the newly created role of EVP/CD at the Toronto agency, overseeing and directing creative vision for the shop, according to a release. Most recently, he held the title of group CD at the Toronto office since 2007. Prior to that, he worked at Arnold as SVP/CD and Leo Burnett as group CD.

The announcement comes six months after parent company Publicis shuffled its executive ranks, naming Andrew Bruce as president and CEO of Publicis Worldwide, North America, while his brother Duncan Bruce assumed the role of president and CCO of Publicis Canada.

Image via Shutterstock.