Belairdirect bumps your calls
A new app from the insurance co takes over your phone while driving to create a distraction-free experience.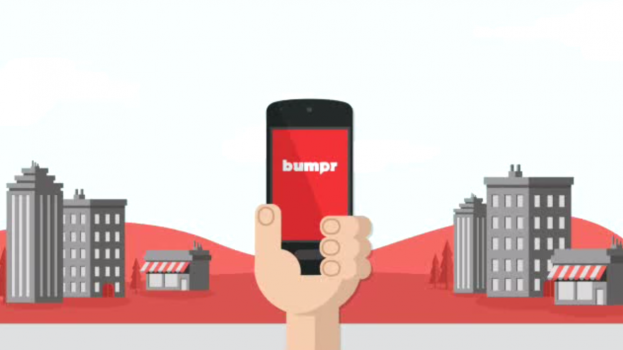 Montreal-based insurance co Belairdirect wants to hold your calls. And text messages.
The brand recently unveiled the Bumpr app on Androids, available for all Canadians regardless of whether they are a Belairdirect customer, to help prevent distracted driving.
The app will redirect calls to voice mail and send auto-text replies, such as, "Sorry, my eyes are on the road and your text is in my blind spot." The app automatically activates when it senses the car moving.
"Our positioning is insurance simplified and we really wanted to deliver on that promise," says Imen Zitouni, VP web business, Belairdirect. The app makes creating a distraction-free drive easy, she says.
The use of a mobile app made sense for the target demo, 18 to 24, she says, especially considering that 60% of young adults have admitted to using their cellphones while driving, which is considered to be as dangerous as driving drunk, according to the Insurance Bureau of Canada. Distracted drivers in Ontario, for example, were the cause of 30 to 50% of all traffic collisions.
The app will be promoted via social media, YouTube, PR and word of mouth – text messages will have an invitation to consumers to try the app themselves.
The free app is only available on Android devices because of the limitations on the iPhone for the developers, she adds.