CASSIES call for entries
Got an effective campaign? New categories and rules have been set for this year's awards.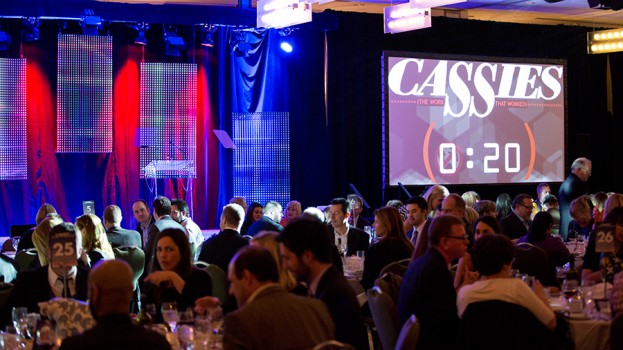 CASSIES entries are now open, calling for case studies that show off brand effectiveness.
This past year, the Missing Children Society of Canada and Grey Canada walked away with the Grand Prix for their next-generation milk carton social push. 
This year's entries are due Friday, Aug. 1, at 12 p.m.
New categories include the Best Multicultural Campaign, where programs target at least once cultural group other than French or English Canadians, while a new Long-Term Success category has been introduced to recognize campaigns running longer than 36 months, according to a release.
Some existing categories are evolving as well.
Canadian Success on the Global Stage will replace two categories (Canadian Contribution to Global or Multi-Country Campaign and Canadian Success Outside of Canada), while Best Matching of Message to Medium will replace the Best Media and Best Integrated Program categories. The Best Matching category will recognize symbiosis between the message and medium for integrated campaigns.
The Events, Seasonal and Short-Term category has also seen a tightening of rules, restricting programs to seasonal ones lasting up to six months. New campaigns or product launches will be able to enter the Off To A Good Start category when they have at least six months of continuous data.
The winners will be announced on Feb. 19, 2015 at the Hilton Toronto Hotel.
Check out the complete guidelines and past winners here. There will also be two webinars on Friday, June 13 and Monday, June 16 at noon and 1 p.m., respectively, where CASSIES editor John Bradley and ICA president Jani Yates will walk people through how to write case studies.