Influence Marketing rolls in the mud
The Toronto-based agency has acquired a 50% stake in the Canadian obstacle course Mud Hero to build out its brand sponsorship platform.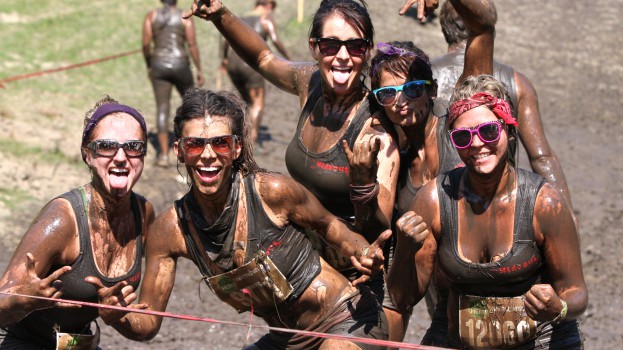 Toronto-based agency Influence Marketing (formerly Infield), has bought a 50% stake in the Mud Hero series, which puts on muddy obstacle course events around Canada.
The event competes directly with the likes of Tough Mudder and attracts more than 50,000 participants per year, skewed towards women, age 19 to 39.
Mud Hero appealed to Influence Marketing because of the sustained growth the category (namely, muddy obstacle courses) has seen over the past five years, says Nick Jelinek, founder and CEO, Influence. Having successfully launched the city-wide scavenger hunt series City Chase 10 years ago, he says they were looking for another opportunity to get into this experiential space. He found ownership in an event made building in brand and corporate partnerships immensely easier.
This year, because of the tight turnaround, brand sponsorship is in a testing phase, he says. They will gear up major efforts for the 2015 season and he expects a good turnout once brands see what this type of event is all about. (Samsung, for example, has traditionally sponsored Tough Mudder, providing washing machines for participants to clean up.) For Mud Hero, a primary focus will be to build it up as a compelling marketing platform, he says.
With the 50/50 partnership, Influence will handle all sponsorship of the event, while Mud Hero will maintain the running and promotion of the runs themselves, he says. Beyond getting a cut from the runs (which he won't disclose), the biggest financial benefit will be from potential future client acquisition or wins, Jelinek says.
The agency currently works with clients including BMW, Sobeys and Wrigley Canada.