DDB Canada picks up a Silver Lion
The agency wins a Lion in the Health category for four Cialis spots.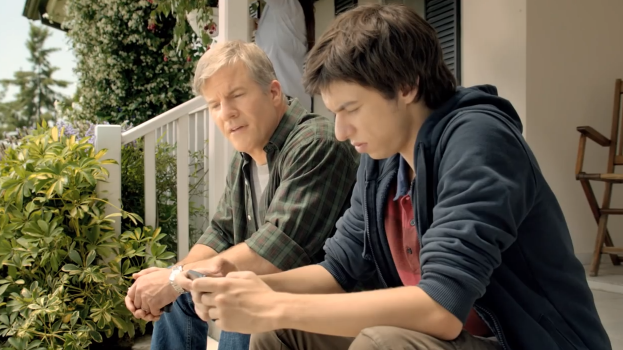 DDB Canada has had a strong start to this year's Cannes Lions Festival of Creativity, winning a Silver Campaign Lion for its Cialis spots for Lilly Canada. The category got a total of 1,400 entries, and 55 awards were handed out last night.
The four commercials in the campaign, called "Basement," "Present," "Curfew" and "Mustang," are all full of innuendo (thanks to strict rules around drug advertising in Canada). Mustang, for instance, shows a young son finally getting to drive his dad's prized car, the implication of course being that it gets him out of the house so his parents can enjoy some alone time.
DDB was one of four Canadian agencies shortlisted for the inaugural Health Lions awards, but was the only one to take home a prize.