Access to clean water top concern for Canadians: study
CSR campaigns helped companies get a 5% sales boost, and other findings from Nielsen's cause marketing report.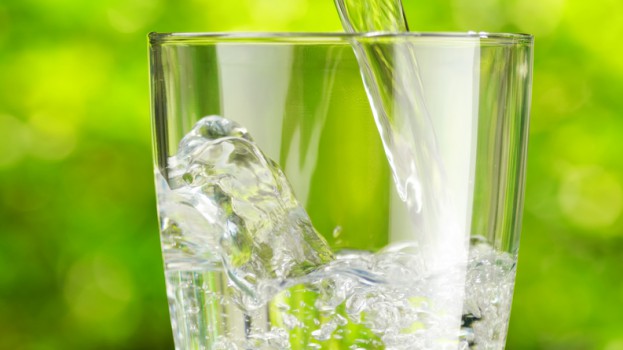 Almost half of Canadians have purchased a product or service because they knew the company was committed to positive social or environmental practices, according to a new Nielsen report. In fact, 41% say they are willing to pay extra for products and services that are committed to positive social and environmental impact.
The new study, fielded across 30,000 respondents in 60 countries, looks at cause marketing, highlighting seminal issues in nations that were of key concern.
In Canada, the top three cause concerns included access to clean water (53%), eradicating poverty (50%) and combating diseases such as cancer, diabetes and lung diseases (49%).
And consumers are paying attention to companies that support causes. The study found companies that included a sustainability claim on their packaging saw an annual sales bump of 2%, compared to 1% from those that did not, while companies that promoted their sustainability through marketing experienced a 5% surge in sales.
Around the world, 55% of respondents said they were willing to pay extra for a product that made a sustainability claim, while 52% had made at least one purchase in the past six months from a socially responsible company. This desire to pay more is higher in the Asia-Pacific (64%), Latin America (63%) and Middle East/Africa (63%) than in North America (42%) and Europe (40%).
Access to clean water was universally the top issue, at 67%, while improving access to sanitation came in second on the global stage at 63%. Ensuring environmental sustainability was third at 63%, while eradicating poverty and hunger clocked in at fourth at 62%.
Image via Shutterstock.