Tam-Tam\TBWA promotes Francois Canuel
The former COO will take on a greater leadership position at the Montreal-based shop as it continues to expand.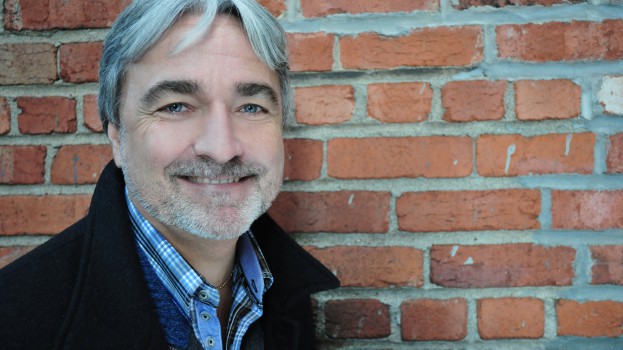 Montreal-based Tam-Tam\TBWA has appointed François Canuel its VP, general manager and client leader, a move the agency says confirms Canuel's leadership role both with clients and within the shop's walls.

Canuel, who joined the agency in 2011 as VP, consulting services and COO, will now be responsible for management of physical, human and financial resources, according to a release, and will continue to work directly on client projects. Canuel previously worked at Marketel, Taxi and Cossette.
The agency says it has experienced significant growth in the past three years, winning new clients such as Investissement Québec, Lassonde, L'Union des producteurs agricoles, Cadillac-Fairview and Camoplast Solideal, while boosting staff numbers to 32 from 21.