Cannes blog: Stories that shake you and don't let go
What do winning ad case studies and Kanye have in common? Storytelling, says Cundari's Andrew Simon.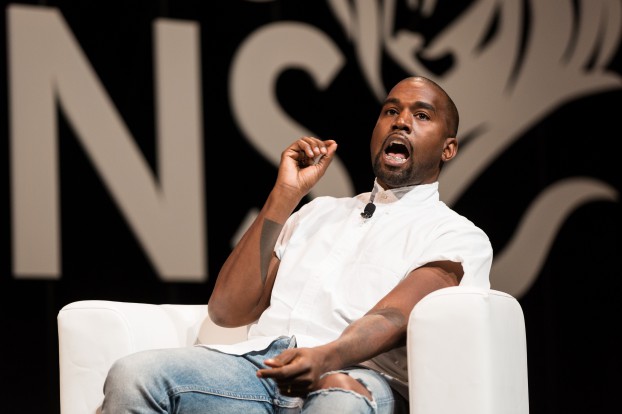 By Andrew Simon
Many of you probably think the most popular word at Cannes is rosé. And you'd be absolutely right. But the second most popular word at this year's festival is storytelling. Not a seminar goes by without someone extolling the virtues of establishing a narrative to engage an audience.
Rebecca Eaton, exec producer of Downton Abbey, talked about creating characters that people care about and then having things happen to those characters. Maureen Dowd, celebrated New York Times writer, commented how TV, books, movies and, most importantly, their stories, make up for the poverty of individual experience. Jared Leto discussed the importance for brands to make someone's life richer, more interesting or "don't talk to me." Kanye, as only Kanye can, implored us to empower the best content providers or f**k you.
And it's not just the speakers who are focused on this subject matter. The Cyber category even has a craft award specifically tailored to award the best storytelling. Makes sense to me. How do you inspire people to care, take action and/or change their behaviour? Storytelling helps you do that.
But I find the most interesting use of effective storytelling to be in the most unlikely of places – the awards submissions. It's in the way that winning entries like the very deserving Gold winner "Bald Cartoons" from Ogilvy Brasil weave a narrative around their activation. The Gold Lion-winning Nivea "Kid Tracker" piece is amazing. But what makes all of us truly appreciate its brilliance is how the agency presents the idea in their video case study that speaks to every viewer with a child. This is really important. The emotion isn't communicated in the execution of the idea itself – it's actually quite practical and utilitarian. Rather, it's the video case study that grabs you, shakes you and doesn't let go.
Perhaps this is why there are so many entries and winners this year that assist the disenchanted, disillusioned and disadvantaged. Sitting in the nighttime awards ceremonies, it feels like almost everything celebrated is (successfully, of course) helping someone, somewhere do something – helping the elderly feel less lonely, giving the blind a means to experience more of the world, convincing the future mother of a Down Syndrome child how rewarding it can absolutely be.
Now don't get me wrong. My heart swells seeing so much good in an industry that often gets vilified for being so evil. But I actually think the power of storytelling and the emotional high-ground is helping these submissions elevate their creative problem-solving above other, just as deserving, communication solutions. (Making it ripe for parody. Are you reading this John St.?) Yes they're actually helping people in the world live better lives. And yes, it's also helping agencies fill their shelves with Lions of many colours.
Feature image via Getty Images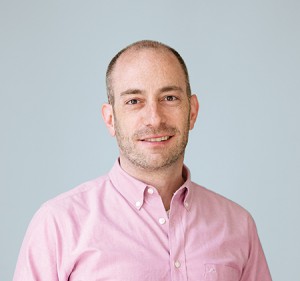 Andrew Simon is CCO at Cundari.