Mitsubishi reintroduces itself
The auto co is inviting Canadians to get to know the brand, touting a 10-year powertrain warranty that suggests buyers will be spending a lot of time with their car.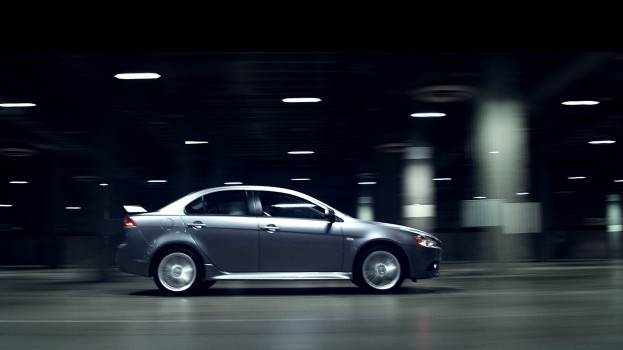 Buying a car is a big commitment for most consumers. With that in mind, Mitsubishi Canada has launched a new campaign to let would-be buyers know it will be there for them over the long haul thanks to its 10-year powertrain warranty.

So the new work, led by two 30-second TV spots and backed by print, radio and digital ads, encourages Canadians to get to know the brand better while touting its history and technology, with the tagline, "Built Better. Backed Better."

It's the first major campaign for the Japan-based maker of vehicles like the Lancer and Mirage since its "Must be the Mitsubishi" work, which positioned the brand as young and energetic with fun spots that showed people doing out-of-the-ordinary things – like a man who slaloms through the streets as though he's being tailed, when in fact it's just his wife's parents following him to a restaurant.

Now, Mitsubishi felt it was important to educate consumers about the brand, which has just 10 years under its belt in Canada and is not as well-known as its competitors, while also driving home the message that its vehicles are built to last.

"It is why you date before you get married," says Angus Tucker, ECD and partner at John St. "You want to get to know your partner who you are going to be with presumably for a long time."

The company enjoyed record sales in 2013 in Canada, according to Mitsubishi, but as a relatively new face in Canada, Tucker says the ads seek to educate, yet also entertain. In one of the TV spots, for instance, factual images of older model vehicles and new technology are mixed in with a visual of the designer of "the world's first mass-produced electric vehicle," his mom "who made him lunch all the way through design school" and the house he bought her.