Cannes blog: Time to get to work
Cundari's Andrew Simon says ditch the no-Lions stages of grief and get on with life. Do the work that'll win next year.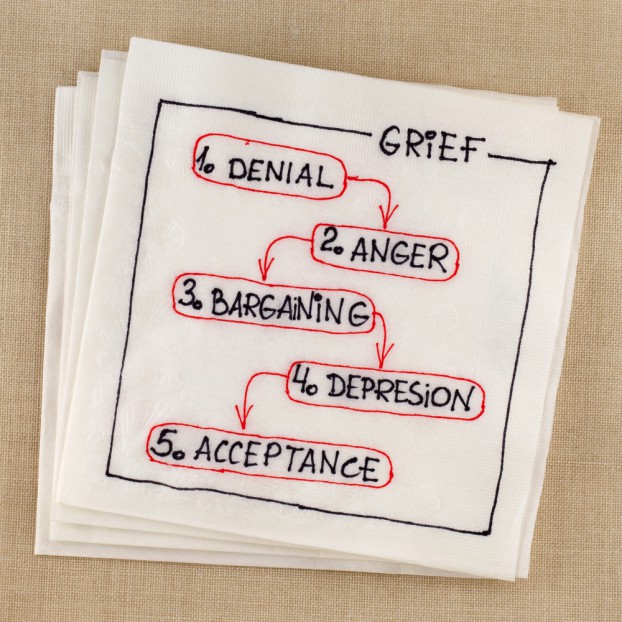 By Andrew Simon 
There was a pivotal moment during this season's Mad Men in which Freddy, a recovering alcoholic and creative freelancer, motivates a despondent Don Draper with the words, "Do the work, Don." Those who watched the full season know exactly what happened from there and it didn't involve Don ignoring his friend's advice and instead moving to California to be a house husband for his beloved wife.
Looking back on Canada's less-than-stellar performance at this year's Cannes Lions festival, I'm reminded of Freddy's sage advice. Yes, there were a few bright spots. Big kudos to all those who walked away with a Lion. In the coming days, you'll be receiving a congratulatory phone call from my mom.
But if you didn't win a Lion or two, you (like me) may very well be experiencing the five stages of grieving.
Denial – "I must be suffering from sunstroke because I don't see my name on the shortlist."
Anger – "Which f'n Canadian f'n judged this f'n category?!"
Bargaining – "Perhaps there's still time to bribe the head judge with a 100-euro pizza from the Gutter Bar."
Depression – "It's 1 p.m. but all I want to do is lay in bed, which has nothing at all to do with the fact that I got home three hours ago."
Acceptance – "I suck so bad."
Of course, once we leave the land of broken dreams and shattered wine glasses, many will forget these feelings and simply return to their usual busy routine, dealing with the trials and tribulations of our daily ad world existence. And I say, we're freakin' better than that, Canada.
Let's not sit idly by while other countries take to the Palais stage to wave their flags. Let's step up our collective game. Lord knows we're talented enough people. If every agency wins at least one Lion, we'll quickly go from complainers to celebrators. And then we'll be given more judging spots the following year and with that Simba, the circle of life will continue.
But we won't get there unless each of us makes it a goal to get there. So who's with me? It means coming up with awesomely original ideas, crafting them magnificently and shielding them from the firing squads with itchy trigger fingers. And then when we do collectively win big next year, I'll be the first to raise a glass, make that a magnum, in our honour.
Invest the time. Don't stop at good. Be prolific.
Do the work, Canada. Do the work.
Andrew Simon is CCO at Cundari.

Feature image via Shutterstock.