Leave the stage with the audience wanting more
In his words, why Chapman is folding his agency, parting thoughts for the marketing world and what's next for him.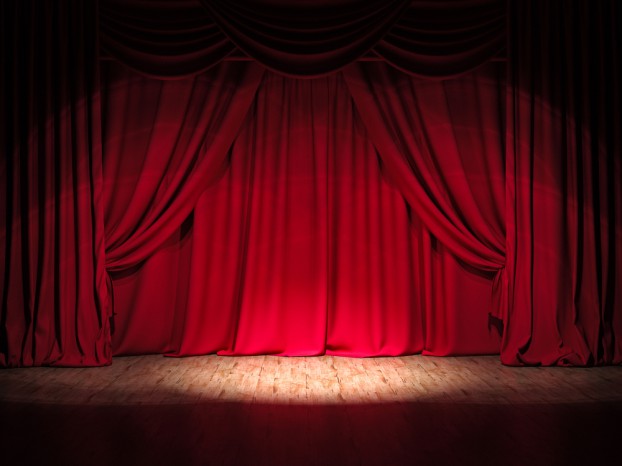 This is a famous expression from the British theatre, which has always resonated with me – leave the stage with the audience wanting more. (Although many would question whether I ever found a stage I didn't like.)
Well, after 32 years, founding and building two agencies and one job title – "CEO" – I am leaving what I built in the capable hands of Nick Dean, the president of KBS+, who will merge the talented and passionate team at Capital C into its brand offering.
My decision to leave wasn't sudden and it certainly wasn't forced. In fact, it came about almost three years ago, after my first year with MDC and us delivering our most profitable year ever. It was then when I first met Nick, who ran a sister agency. I talked openly about my desire to do something brand new. In front of me was the answer – a bright and passionate next generation leader who could carry the torch going forward.
That torch was happily passed this morning and even without our brand name continuing, the DNA of Capital C – entrepreneurial, against all odds, big ideas that work – will continue to burn bright within their organization. Jason West and Rick Chiarelli, the current leaders of Capital C, will assume even bigger roles in this merged entity.
Capital C accomplished so much over our 25 years. We won an Agency of the Year title in 2008, helped create campaigns like Kraft Hockeyville that still shine a decade later, created a $3,000 viral campaign, "Bridezilla," that turned pop culture and viral marketing on its ear and we even invented the story of the Easter Bunny in an animated short film for a young brand manager called Dale Hooper (now CMO at Rogers).
I was blessed with a family that supported and accepted the manic behaviour of an entrepreneur, and the good fortune and luck to be in good company with good people. My employees and partners were immensely talented and passionate, and almost without exception cared deeply about each other, their clients, suppliers and community. (My role, more often than not, was just getting out of their way.) Some Cap Cers planted roots for years, some decades, while for others, our agency was simply a stepping stone.  Regardless of tenure, one of our key differentiators is that we laughed, played, created and competed as one culture with a collective appetite to help our clients win.
But, if I had a magic wand, I would change five dynamics in our industry.
1) Clients: I think there is  too much focus on the price of the idea, versus the value of what that idea can do for your business.
2) Marketers: You used to be hired to spend a budget, now you are expected to invest it with a guaranteed ROI. This is creating a climate of safe bets – pricing and line extensions resulting in the commoditization of brands.
3) Multinationals: Show your colours. You draw immense benefits from Canada. My hope is that you will invest in your culture and give your marketers a chance to create, not simply adapt, and where possible support made-in-Canada agencies that keep their profits where you profit from.
4) Agencies: Stop with the awards madness…If you applied even 25% of your intellectual, creative and financial resources that you use to chase glass to helping your community you would make an incredible difference to our planet….and you would leave a legacy that doesn't need to be dusted off every two weeks.
5) All of you: Bring back the fun, collaboration and positive energy that fuels the creative process. Trust each other, strike partnerships not procurement deals, pay your interns and keep creating work that engages the "head, heart and hands" of our consumer.
As for me, I am going to invest in the next generation of entrepreneurs – like Matt Schnarr, Adam Deremo and Dan Tzotzis from Awake chocolate bars or Karyn Gordon from Strategic Coach – building an online mentorship business, continue working on BCT with Carmen Lago and I will put a shingle up to do some high level insight, ideas and strategy work…And of course continue to seek a stage on which to speak, rant and pontificate.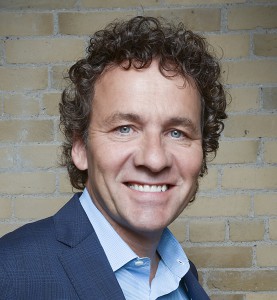 You can find me at Tonychapmancan@outlook.com, or @TonyChapman.

Image via Shutterstock.