Retail activation agency Gorrie hires a new VP
Don Clark joins the shop as it looks to get out in front of tech-driven changes to the retail landscape.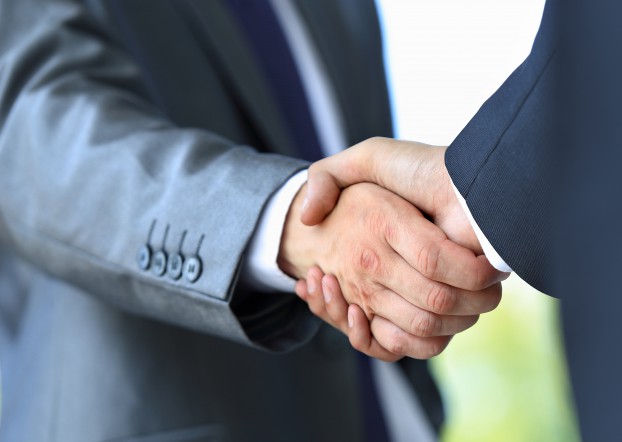 Gorrie has hired Don Clark in the newly created position of VP, retail activation, the Mississauga-based agency with clients including Honda and Public Mobile has announced.
Clark most recently spent three-and-a-half  years at Rexall, a Gorrie client, where he was director of design, store planning and construction. While at Rexall, he got to know people at the agency, which was the activation partner during the pharma co's rebrand effort lead by Jackman Reinvention.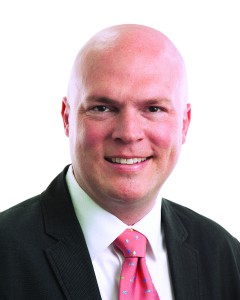 Prior to his time at Rexall, Clark worked at Sunterra Quality Food Markets, where he was retail group operations manager. He previously held various roles with Starbucks over five years, including design manager for new store planning in Ontario, and designed the first LEED-certified Canadian retail outlet for the coffee co.

Clark says that his hiring, combined with that of Ryan Walker as VP integration, represents a shift for Gorrie, which also counts Public Mobile and Benjamin Moore as clients.

"One of the things we're really trying to do is bolster the talent team here to offer 360 retail solutions for our clients' activations," Clark says.

Clark and Walker will share ideas of how to combine bricks and mortar activations with  larger marketing plans. Clark adds the company is growing, looking to build out new departments under himself and Walker.

"One of the reasons we are doing this is to stay ahead of the merging of technology and bricks and mortar," Clark says. "Our focus is on enhancing the overall retail landscape to create deeper connections with the customer and the shopper as well."