Spirits get in on the craft act
From crafting vodka in Iceberg Valley to "slow" brews, these alcohols are getting artisanal.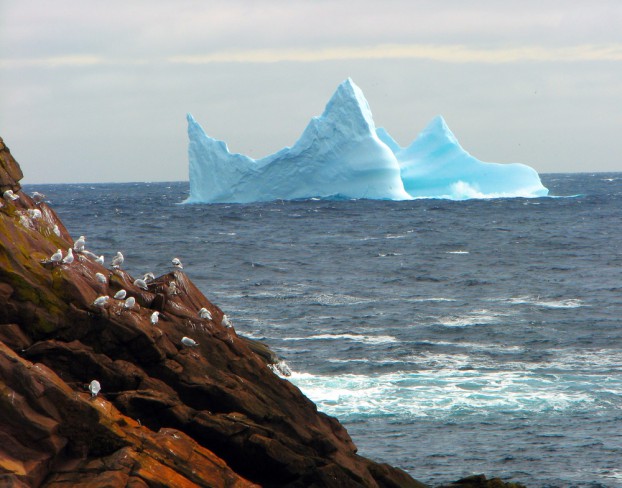 Given consumers' growing thirst for artisanal products and tech that's making it easier for small businesses to make and market things, it's no surprise that local distilleries have popped up in recent years touting small batch, hand-crafted spirits.
These distilleries are part business, part movement, says Sophia Pantazi, who co-founded Prince Edward County-based 66 Gilead (makers of rum, vodka, gin and Canadian rye vodka), with husband Peter Stroz in 2011. The pair produce their small quantities of spirits from scratch, buying grain, fermenting it and distilling it in a pot.
"This is slow alcohol," Pantazi says.
But to her chagrin, large distilleries are putting words like "crafted" and "small-batch" in their messages to try and catch lightning in their spirits bottles.

For example, Newfoundland-based Iceberg Vodka's latest OOH declares it as "Crafted in Canada's Iceberg Valley," after president and CEO David Meyers identified the fast-growing segment of the spirits industry.
Global brands are also tapping into the trend. Take Absolut's recent partnership to sponsor the maker movement, a tech-based extension of DIY culture.
"What's happened with beer, we see happening with spirits," says Barry Bernstein, co-owner of Concord, ON.-based Still Waters Distillery.
Still Waters, Pantazi's 66 Gilead and two fellow small-batch distillers in Ontario have formed an association to educate consumers and buyers and lobby the government to clear up just what can be considered craft.
Feature image via Shutterstock.