National Arts Centre Orchestra chooses Giants & Gentlemen
The Ottawa-based non-profit has tasked the agency with attracting new audiences.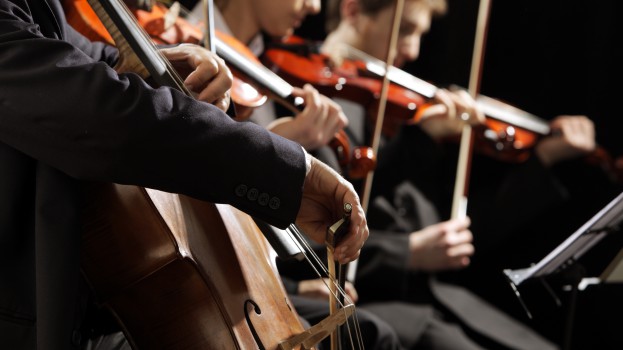 Toronto-based Giants & Gentlemen has landed a four-year contract as AOR for the National Arts Centre's orchestra.
With the recent arrival of director designate, Alexander Shelley, the non-profit is touting a "Next generation of classical music" and will look to Giants & Gentlemen to communicate that.
"[Shelley] is going to bring a young and fresh perspective to the orchestra, which is why we needed a young and brave agency like G&G to partner with us to help bring this new era to life," Kimberly Raycroft, senior marketing officer for the orchestra, said in a statement.
That's music to the agency's ears, as it won the account over two other shops, says Gino Cantalini, managing partner and strategic lead at Giants & Gents. Cantalini says the orchestra account is somewhat close in scale to the agency's "luxury size" clients.
"They are really excited about doing some real breakthrough work and the whole team there is really geared up for it," he says. "They told us they wanted to shake things up a bit, wanted some great creative thinking and to attract a new audience."
The NAC recently completed a rebrand, done by Scott Thornley + Company. Ottawa-based Banfield maintains its AOR status with the Arts Centre.
Cantalini says the agency's first work could appear as early as February, ahead of the orchestra's new season. The plan of attack for creative had not been decided, but Cantalini says the campaign will be fully integrated, with prominent use of social media.
Orchestra image via Shutterstock.