Sid Lee hires Matt Di Paola
The former SVP and GM at Critical Mass joins the shop as its managing director, digital innovation.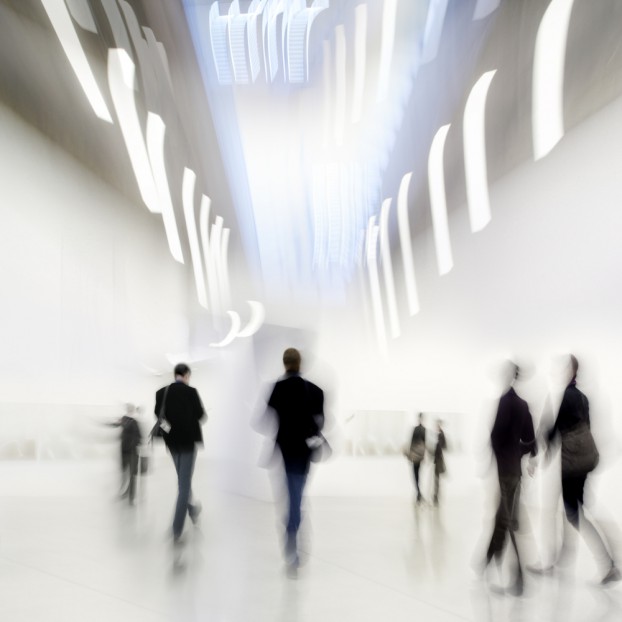 Sid Lee is giving a big boost to its digital capabilities, landing Matt Di Paola for the newly-created role of managing director, digital innovation.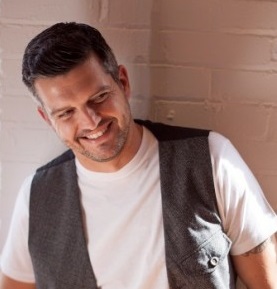 Di Paola, formerly SVP, GM at Critical Mass, starts today in Sid Lee's Toronto offices, and is tasked with expanding the agency's digital services, working across disciplines and offices, according to Vito Piazza, president and partner of Sid Lee Toronto and Calgary. A mentor at the Canadian Film Centre's tech boot camp Ideaboost and an advisory board member for DX3, Di Paola will also be responsible for building partnerships with tech companies, progressive media cos and the startup community.

Di Paola says his relationships with startups, such as Toronto-based Bubl Technology, will allow Sid Lee to be proactive in "bringing stuff forward to our clients that they aren't necessarily asking for, but is going to add value to the relationship."

For instance, Di Paola says Bubl Technology will be lending two of its Cannes Lion-shortlisted Bublcams to the agency for the creative team to "play with."

"We don't necessarily know what we are going to do with them, but we are going to be able to bring these guys in and say, 'let us beta test, let us be part of what you are trying to do and help evolve the platform.'"

Di Paola says he wasn't looking to move from Critical Mass but once he learned of the position during a "regular catch-up" with Ari Agency founder Ari Aronson, he thought he should find out about it, since he had worked with or respected many of their recent hires, including Joseph Barbieri, who is helming the agency's content division, head of strategy Dustin Rideout and CD Jeffrey Da Silva. The move was finalized after the May long weekend.

"I don't know any other agency that has the pieces that they have right now," he says. "You have the traditional advertising side but also the content side that Joe Barbieri is building, Jimmy Lee and the production side, and they just did that GSP documentary, which is getting into the IP side of the business.

"The fact I can come in and integrate digital across not just the campaign side of things, but content and architecture and filmmaking, it comes to be a much broader remit."

Di Paola will work with clients across North America, as well as be involved in the agency's global business development. He reports to Piazza.

Piazza says some current staff will be consolidated around Di Paola, but he will be asked to "build the team he thinks he needs to succeed around him as well."

The news comes about a week after the agency announced it had opened new offices in Calgary and its plans for a permanent L.A. location.

Top image courtesy of Shutterstock.