Taxi picks up BC Hydro
After losing long-term client Telus, the Vancouver office adds the Crown corporation to its roster.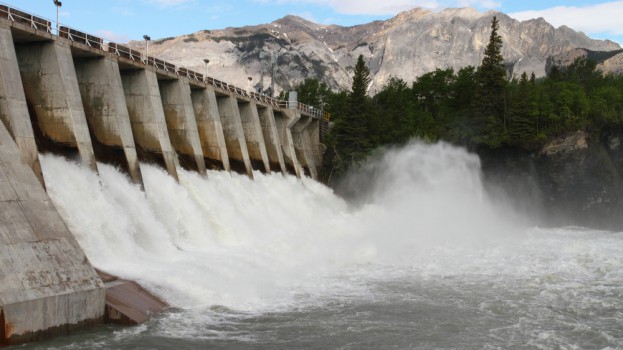 Just before the loss of long-time client Telus, Taxi added a new name to its roster.

The Vancouver office has picked up BC Hydro after an RFP to handle all marketing communication work through the province for the next three years. Media Experts will take on media planning while Smak Media will handle experiential.

Formerly, DDB held the account, nabbing a number of awards for its work with the Crown corporation, including helping the agency pick up strategy's Agency of the Year title in 2012.

Taxi officially picked up the account about three months ago, and is "one of the most significant pieces of business" in the B.C. market, according to Ben Tarr, co-managing director for Taxi West, in a statement.

Image via Shutterstock.