After 14 years, Robin Heisey has departed FCB. In his place, the agency is bringing in a long-time ECD from the network's Chicago office to lead creative. FCB Canada president Paul Mead confirms that Heisey was let go as the agency moves into a new direction.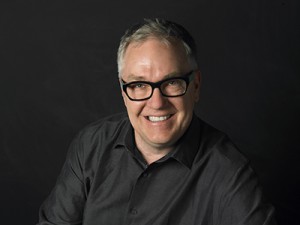 "Robin's been with me for 14 years and I have a tremendous amount of respect for the man, and he had a major impact on this organization for which I will be forever grateful," says Mead. "There comes a time though that we have to step back and look ahead and make very difficult decisions. And it's never easy to say goodbye to a friend. We needed to stand back and look at the next five years and make a change… a very difficult change."
Jon Flannery joins as CCO of the Toronto office, effective Aug. 11, and will work in tandem with Mead.
F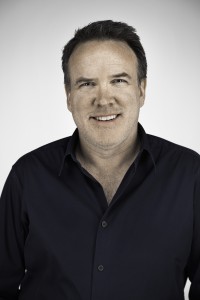 lannery joined the Chicago office in 2009, where he worked with brands including Kmart (where he worked on the super successful "Ship my pants" viral video and subsequent campaigns), as well as the NHL and KFC. Prior to FCB (previously Draftfcb), he worked at Element79 in Chicago and Leo Burnett in senior creative roles.
"He brings with him that fresh leadership with pop culture," says Mead. The search for a new CCO began a few months ago, he adds, when Flannery became available and expressed an interest in moving to Toronto.
In his new position, he'll oversee the creative and production departments and will work with brands including the Ontario Lottery and Gaming commission, Mondelez and Nestle.
When asked why now was the right time to bring in a new CCO, Mead says the decision was made to avoid complacency, as well as new global leadership focused in on creativity and award-winning creative.
Heisey says he'll focus on finishing his MBA at the Berlin School of Creative Leadership (including work on a 25,000-word thesis) and hunting for a senior role at an ad agency. On Flannery, Heisey offered up his opinion that the new CCO was a "great guy and an excellent creative director."
The news of Heisey's departure and Flannery's addition comes a few months after changes at FCB's Montreal office, where Daniele Perron was appointed president.