Back page: Filthy rich felines
Cossette shows us who's really profiting from online ad revenue today.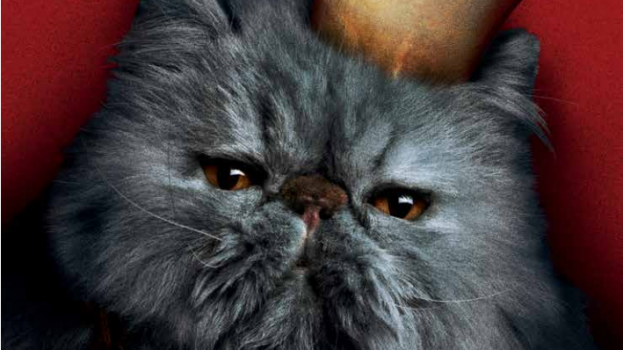 Online ad dollars exceeded broadcast TV ad revenue for the first time this year. On the back page of our July/August issue, Cossette and illustrator Nabil Elsaadi show us who has gained from this shift.

Check out the back page here. And visit filthyrichfelines.ca to check out how they're enjoying their wealth.