Advertisers and ACTRA reach tentative deal
Mediation moves 17 days of bargaining towards a deal, with the professional performers voting over the next five weeks.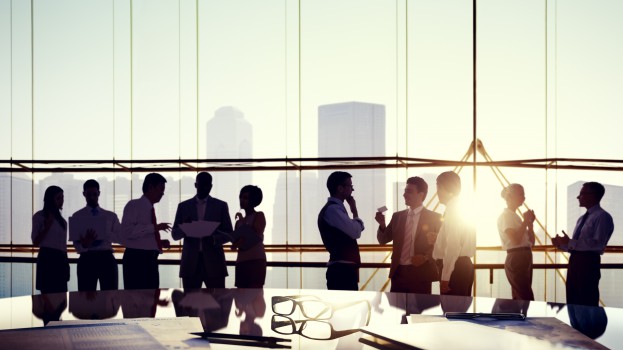 Canada's ad agencies and the union representing the country's professional performers have a tentative settlement in place for a national commercial agreement following 17 days of bargaining.
The Association of Canadian Advertisers, Institute of Communications Agencies and ACTRA made the announcement yesterday, revealing they had reached an agreement on Saturday with the assistance of mediator Reg Pearson, assistant deputy minister of Ontario's Ministry of Labour.
The news comes about 10 days after the two sides went to mediation over key issues, including internet use of commercials.
ACTRA said its members will use an online system to vote over the next five weeks on the proposed deal, which includes an annual 2% increase in minimum fees in each year of a three-year agreement that would be in place from the ratification date of Aug. 25, 2014 until June 30, 2017.
The current national commercial agreement expired on June 30.
"The advertising industry is facing some very real challenges today," Henry Dinsdale, lead counsel for the ACA and ICA, said in a statement. "I'm pleased that we have been able to come to an equitable agreement with ACTRA that recognizes the reality of commercial production in Canada and puts our members in a stronger competitive position within the industry."