Retail sales continue to climb
Gas and convenience stores lead the pack with big gains, while grocery experienced a minuscule boost in sales.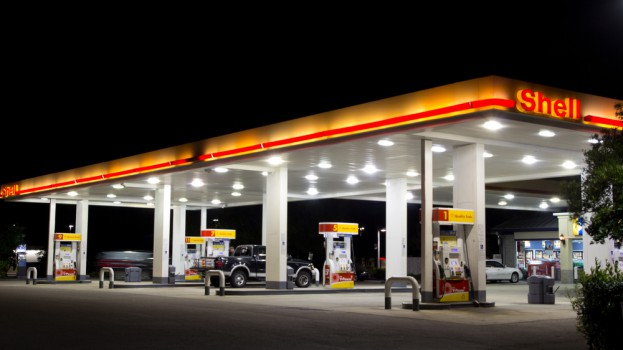 Canadian retail sales are up 4.6% over a year ago, according to Statistics Canada's latest findings. The May 2014 numbers show the highest gains this year, according to consultant Ed Strapagiel, and continue an upswing in retail sales from earlier in the year. 
Overall, automotive and related sectors are most responsible for the total retail gain, with a year-over-year jump of 6.9% – more than double the 3.2% jump in the food and drug category.
In the automotive category, gas and convenience stores saw a whopping 10.6% year-over-year increase in May, the single highest jump across any store in that month.
Within the food and drug category there were some big differences, with grocery stores and supermarkets seeing just a 0.7% gain for the three months ending in May, which is less than inflation, Strapagiel finds. Specialty foods and health and personal care stores, on the other hand, enjoyed an 8 to 9% increase, which was well above the average.
In store merchandising, sales were up 3.4% for May, the best single-month gain so far for 2014, indicating that the category might be recovering from its August 2013 sales softening. Other general merchandisers experienced a 7.1% year-over-year gain for the three months ending in May, and a 9% increase for 2014 to-date.
Within the general merchandising category, shoe stores gained the most in May with a 6.2% bump, though only a 1.2% increase in year-to-date. Clothing stores saw a 4% increase in May, while furniture stores saw a 4.4% jump (though the category is still down 0.8% for 2014). Electronics and appliance stores were down 0.9%, continuing a decline from earlier in the year.
Image via Shutterstock.