Other people's kids doing cute things
Marketelle's Jessie Sternthal on why some women are logging off and why brands should care.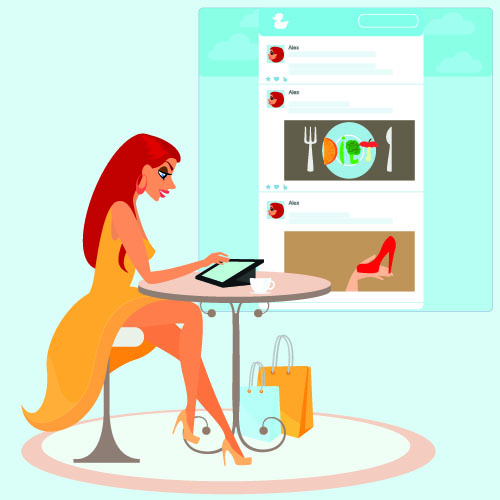 By Jessie Sternthal 
I like Facebook. I do. If I didn't like it and didn't get something from it, I wouldn't still be participating in it (re: using it mostly as a platform to channel wordplay that I can't sell to clients and/or posting the one photo of myself a year taken in flattering lighting). So I'm not going to write an article about the increasing over-branding on Facebook or the potentially isolating effects of Facebook or even the incredibly anti-social nature of Facebook (the anti-social network?) – I'm going to write about a real conversation that is going on among 30-something women, in regards to their relationship with Facebook, and in turn, what that means for the brands trying to reach us there.
It's a conversation that has come up over and over again at dinner parties, barbecues, water coolers and that place with the giant salads you like: "I'm going off Facebook."
In the last two months, I have heard three female friends utter that exact phrase. These happy, smart, busy and hyper-connected women are living wildly different lives (one is single, one is married with two small kids and one is in a budding relationship). Some sound bites, if I may:
"I don't really care that so and so's kids had dinosaur-shaped pancakes this morning. Does this make me an awful person?"
"I didn't go on for a week. And when I did, all I missed was a lot of nothing. I'm kinda done with it."
"Truth? It sometimes makes me feel badly about myself and where I am, or aren't, in my life."
Do any of these sound familiar? Of course they do! Because you think them too and so do I.
But the truth is, Facebook and social platforms in general are healthier and wealthier than ever before. A recent article in Business Insider cited that "Facebook has signed up more than 50% of all internet users on Earth." On EARTH. Twitter is dominating life 140 characters at a time and frankly, with the constant upstart of newer networks like Snapchat and Whisper, social media and mobile social platforms aren't going anywhere soon.
But many of its original users are. That same Business Insider article as well as a recent Forbes article cited that despite Facebook's success, user growth is slowing noticeably. And in the case of this humble little piece, it's some of my friends who are slowing it down. Friends who represent a cross-section of 30-something urban and suburban women with brains, taste, passions, plans and income. Women who have purchased cars, homes, $300 jeans and monthly dating site memberships. Women who are mommy blogging or online dating and who attend as many playgroups as they do rock shows. And women who have travelled literally to the other end of the earth and back again. Essentially, some of the most social girls I know…."getting off Facebook."
So what does this conversation mean for brands whose most important audience is in fact women in their 30s? Maybe it means to just start listening to these conversations. Hearing them a little. Considering this little bit of insider insight over graphs and predictions and figures.
Facebook remains a great, fertile, digital space to announce, share and spread news. But it's not the ONLY digital place for brands to knee-jerk consider when speaking to this increasingly busy and increasingly "over it" female crowd. We are connected. We are mobile. We are reachable. But we're also tiring slightly of an environment ripe with over-sharing peers, mile-long comment threads and for some reason, a lot of Christianmingle.com push. (I think I prefer other people's kids doing cute things with maple syrup).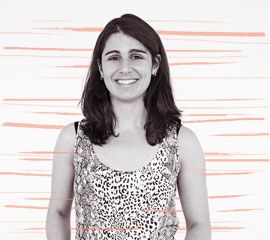 Jessie Sternthal is a senior writer at Marketelle. 

Image via Shutterstock.