MDC Partner Network names new president and CEO
Lori Senecal will act in a strategic counsel role for the holding co's agencies, which include KBS+ and Union.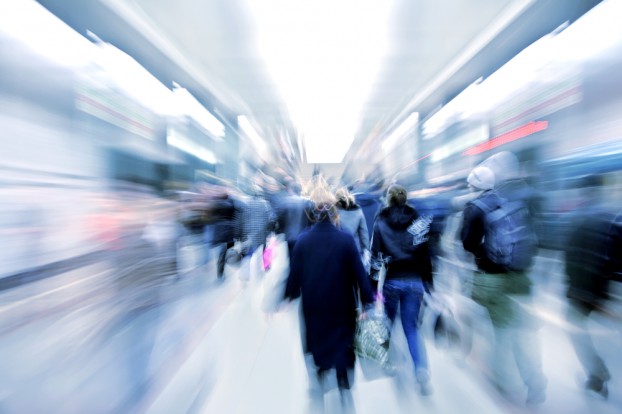 New York and Toronto-based MDC Partner Network has named Lori Senecal as president and CEO of The Partner Network, a division within the holding company that works with its various agencies, including KBS+, Union and Veritas.
Senecal will be based out of New York, where she will be responsible for working with agency partners in a strategic counsel role to help fuel partner agency growth, according to a release. She'll also play a leadership role with various clients across the network, helping to bridge the gap between agency partners (such as a creative shop tapping PR talents from a sister firm). Canadian MDC agencies work with clients such as Target, Kraft and Microsoft.
Senecal is the former CEO and chairman of KBS+ in New York, and will remain as global executive chairman.
MDC agencies have been in the news a fair bit recently, including Union's recent acquisition of Trapeze and a merger between Capital C and KBS+.
Image via Shutterstock