Launch! adds retail might to its ranks
The shop has brought in new blood to lead retail strategy and planning for its Dairy Farmers of Canada account.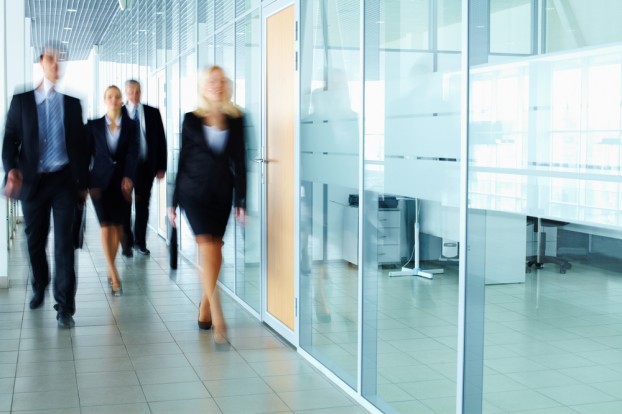 Launch! Brand Marketing has been bolstering its ranks with the addition of Holly Davis to the post of senior director – retail strategist, following the appointment of Lucinda Williams to director of retail earlier in the year.
Moving over from Parmalat, Davis stepped into the role of senior director – retail strategist on June 30 to lead retail strategy and planning for the Dairy Farmers of Canada account.
She has been tasked with developing relationships to create programs with retailers that share the common goal of growing the category. To that end, Davis and her team will work on collaborative programs unique to each retailer, as well as more traditional work, she says. Since joining Launch!, she has already been working on a holiday sampling program, nearly from its conception, which will see a multi-media approach, linking to the brand's "All You Need is Cheese" publication, which will link to a Checkout 51 coupon, plus digital assets yet to be determined.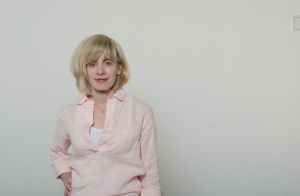 Davis switched over to the agency side after working for Sobeys, Coca-Cola, Maple Leaf Foods and most recently, Parmalat, where she led research, planning and marketing services and built up her dairy knowledge. At Coca-Cola, she worked on shopper marketing programs at retail.
"This role really does leverage a lot of my past learnings, in terms of insights, shopper marketing, brand marketing and planning," she says.
Davis says she had her eye on the agency side to further her experience. The chance to work with Dairy Farmers of Canada appealed to her, as she believed in the aim to grow the business and was drawn to working in the retail space again – something she enjoyed while at Coca-Cola.
In terms of transitioning to the agency side, Davis says it has not really required any adjustments on her part.
"I came in with my eyes wide open and I've worked very closely with agencies for many years," she says. "I think that the advantage of coming from client side is that you understand the expectation, which, from my past, is very high. When you bring that attitude to the agency side of the business, then your eye is on execution and keeping those details in order."
Launch! also recently announced its addition of Lucinda Williams, who has been transitioning into the role of director of retail since January. Williams has been charged with managing a client service team for the shop's retail business with a focus on shopper marketing and in-store programs for clients such as Loblaws and Metro.
"My main role is to provide strategic direction and ideation on client initiatives, as well as key relationships with our [chief] accounts and businesses," she says.

Williams came to Launch! from Match Marketing where she managed clients such as Kraft, Molson and L'Oréal in the role of VP experiential marketing for the agency's North American business. In the position, she managed a team, worked on creative initiatives, RFPs, integrated campaigns, experiential and pop-up retail activity.

"The pop-up retail initiative was the first part of my play within the retail environment, so moving onto this role, it will take my management skills and my experiential experience and then apply that to a retail landscape."

Since joining Launch!, Williams has worked on programs for Loblaws including "Taste Adventures" and the retailer's Recipe to Riches in-store activation.

Part of her on-boarding entailed learning the processes that help the agency conduct its high volume of weekly business, she says.

"Since then I've been able to make recommendations on improving the process for efficiencies, increasing client service standards, bringing to the table succession planning and people management tools, and supporting creative development on experiential programs within retail."

Image via Shutterstock