ACTRA members ratify new commercials pact
Canadian performers voted overwhelmingly in favour of the new three-year deal.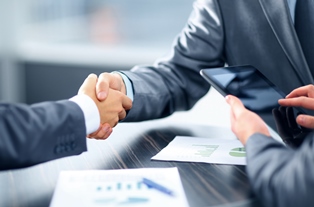 Canadian actors have ratified a new national commercial agreement (NCA) with ad agencies.
ACTRA said its membership voted 98.5% in favour of the new labour deal with the Association of Canadian Advertisers and the Institute of Communication Agencies that governs rates and workplace conditions for performers in Canadian English-language commercials.
A tentative agreement for a new NCA was reached in late June, and required voting by ACTRA members via a first-time online system.
The new NCA deal, which came into effect Monday and runs to June 30, 2017, includes an annual 2% increase in minimum fees in each year of a three-year agreement.
ACTRA also pointed to improvements for performers working in new media commercials and working groups from both parties to monitor "initiatives intended to increase work opportunities and tackle the complex residual system."