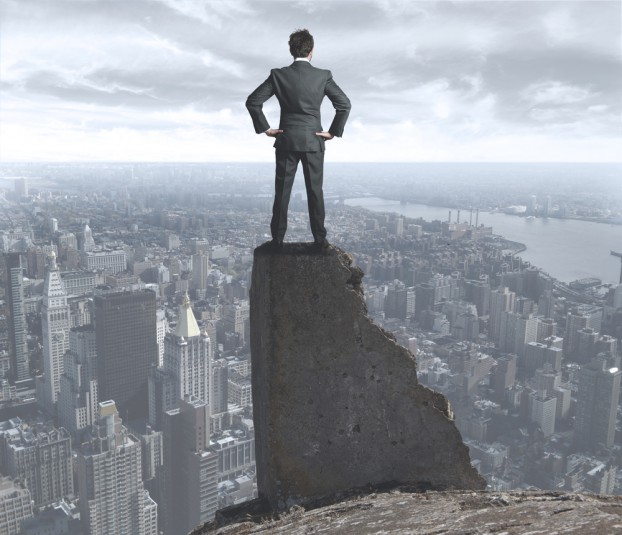 This story appears in the September 2014 issue of strategy. 
By Frank Palmer
It's my belief that in order to get great work from your advertising agency, you need to be a brave client. To paraphrase Bill Bernbach, one of the original founders of DDB: Those who will be in business tomorrow are the people who understand that the future belongs to the brave.
I don't mean reckless bravery. I've had outstanding clients over the years and the ones who stand out understood that the most important ingredients are trust and having a great relationship.
All agencies want to produce great work, but advertising today is about 99% mediocre and 1% outstanding. Great clients should want and demand creative brilliance. They're often visionary and they are usually open to uncharted waters.
Here's an example of trust breeding great work: a few years ago we were presenting to the marketing director and the president of a large oil company, and during our presentation, I could see the president was uncomfortable with the creative direction but he went along with the decision to produce the campaign. I decided to call the president a few hours later and I was correct – he was nervous about the creative, but he went along with it because he believed and trusted in his people and the agency.
I told him I wouldn't allow him to do the campaign. I told him to tell his marketing director to tell the agency to come back with a couple of other creative directions because he was uncomfortable with the current campaign after thinking about it. I also told him to keep our conversation between us.
About an hour later the account director at our agency came to me and said, "You will not believe what just happened – the president of the company wants us to come back with another campaign after we just sold it." I acted like I was surprised. We did another campaign, which in the end was much better and received the desired results. After that we had complete trust from that client no matter what we recommended.
During my years in this business I've found that the best clients give clear business objectives, have open dialogue and communication, make thoughtful decisions and have mutual respect.
They also encourage and expect their agency to push them out of their comfort zone. Far too often, clients get so involved in their products or services that they can't see the forest for the trees.
Bernbach also said: "Playing it safe can be the most dangerous thing in the world, because you're presenting people with an idea they've seen before, and you won't have impact." And, "An important idea not communicated persuasively is like having no idea at all."
Most importantly, great clients should demand an agency partnership and not a vendor relationship.
The wisdom of David Ogilvy in Confessions of an Advertising Man lives on in this reminder to client side marketers.
How to be a good client:
1. Emancipate your agency from fear.
2. Select the right agency in the first place.
3. Brief your agency very thoroughly.
4. Don't compete with your agency in the creative area.
5. Coddle the goose that lays the golden egg. (Provide enough time and resources to do the job well.)
6. Don't strain your advertising through too many layers.
7. Make sure your agency makes a profit.
8. Don't haggle with your agency.
9. Be candid and encourage candor.
10. Set high standards.
11. Test everything.
12. Hurry. (Profit is a function of time.)
13. Don't waste time on problem babies. (Back your successes and abandon your losses.)
14. Tolerate genius.
15. Don't underspend. (The surest way to overspend on advertising is not to spend enough to do the job properly.)
Finally, unless clients involve their agency in their entire business (and not just their advertising) as important strategic partners, from planning to execution, they will be guaranteed to receive the 99% mediocre results.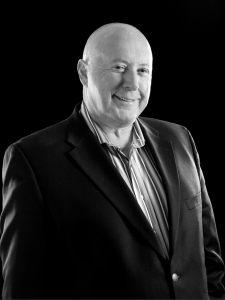 Frank Palmer is chairman and CEO of DDB Canada.