Wearables go beyond the fitness category
On what lies ahead for the tech and why brands don't need to create their own hardware to get in on the game.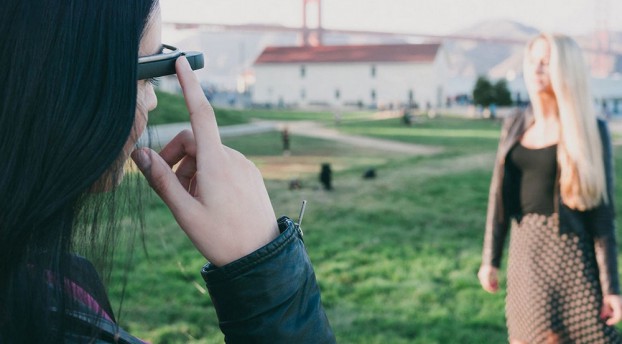 This story is part of our Next Big Thing series which appears in the September 2014 issue of strategy.
Ask most people outside of the technology and marketing worlds what a wearable is, and they'll likely respond with a befuddled look on their face. Then drop the words "Fitbit" or "Jawbone" or "Nike+ FuelBand" and suddenly the light comes back.
The wearables market is growing at an exponential rate, with New York research company L2 reporting that 300 million wearable devices, from smartwatches to fitness trackers, will be shipped globally by 2018. Agencies are quickly picking up on this trend, with shops dedicated to wearables, such as Amyx+McKinsey, launching in the U.S., and even media agencies getting in on the game, with Mindshare launching a global wearable unit, called Life+, to help clients understand the opportunities the technology offers.
But as prevalent as the technology may seem, wearables are still yet to be as ubiquitous as the smartphone, which, at one point in time, was considered a wearable in its own right.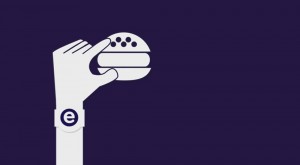 "Mobile is a transient technology," says Alex Glinka, director and head of technology at FCB Toronto. "And wearables is the next step in the transition. It's another mobile tech that's not a smartphone, but has similarities like an accelerometer and GPS. It will eventually become invisible. They will be present, but not obtrusive."
With the future pointing to wearables becoming an extension of a person, it makes sense that many of the devices today are based on this idea of a quantified self, with companies creating tech that monitors a person's movement, habits and behaviour to help them track and improve their health and well-being.
And while wearable products are mostly relegated to the health and fitness arena, some brands are trying to look at this growing segment differently and tap into experiences they can tie back to their brand.
For example, the Food Network and its partner Esurance recently created the SavorBand, which is a digital wristband that attendees of the Food Network's South Beach Wine & Food Festival in Miami could use to store information about their favourite food and wine tastings. To remember which items they enjoyed most, they could tap the bracelet against digital kiosks that stood outside each vendor tent to send the data to a "digital memory bank" which they could later access online, along with recipes and chef tips, to essentially relive the experience after the event.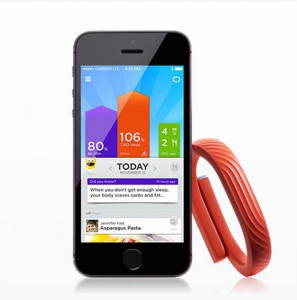 "Every marketer in the world will say they don't want to interrupt," says Proximity Canada president Tyler Turnbull. "They don't want to hurt someone's experience, they want to find moments when people are receptive, and I think wearables are a hint to that future."

And brands don't necessarily need to invest in creating their own products. L2′s "Intelligence Report: Wearables," which was released in June of this year, suggests brands leverage wearable startups. The report also notes that fashion, retail, beauty and jewellery are areas that will see the technology go beyond the fitness category in the coming years. For example, Fashion Discovery Labs is a San Francisco startup that uses Google Glass image recognition technology to identify clothing items worn by others, and then allows users to buy a similar item from three different brands, or be directed to a nearby retail partner location to make the purchase.

"Brands don't necessarily have to make their own hardware – it's hard for a classic brand to become an expert in creating a wearable device," adds Turnbull. "But I think it's easy for a brand to understand what moments to connect people with and how wearables can help them to do that. I think we'll see most of the innovation there."