Tasting your music
Hyper Island students are turning sounds into foods, with a new program that creates recipes based on your tunes.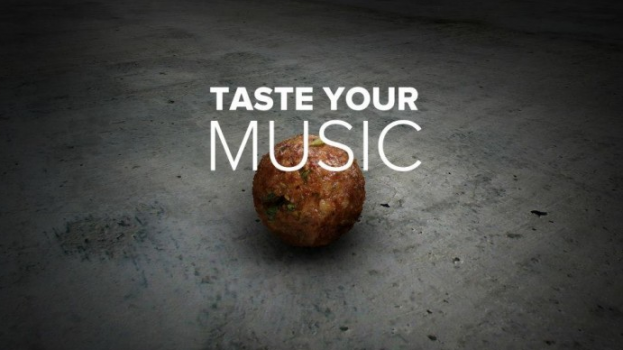 If horseradish is the food of electronica, play on. That's the idea behind Beatbox, a project by 54 young creative minds at Hyper Island in Stockholm, Sweden. Basically, Beatbox converts music into meatball recipes, much like how IBM's Watson did at SXSW. (Though the super computer didn't use moods, it used a code to determine the best ingredients for a personalized meal).

The students are currently looking to raise enough funds to create small "Beatballizers" so that anyone can equip their kitchen with a contraption that uses code to translate music into meatballs. Imagine the hodgepodge of flavours in a "Bohemian Rhapsody" inspired meatball? It's a smart idea with bizarre flavours. Anyone ever tried a kitten milk or coffee bean meatball?

And just think of the marketing possibilities? There's nothing to say that musical foods needs to be limited to meatballs. Just think: what about personalized pasta recipes (sponsored by Catelli) or a program that determines the best cereal for you to rock out to in the morning. Who knew innovation could taste so delicious.

Via Stimulant.