L'Oreal Paris gets augmented
We get a sneak peek at the cosmetic co's plans to make its new tech, which lets users try on different makeup looks, the top beauty app in a month.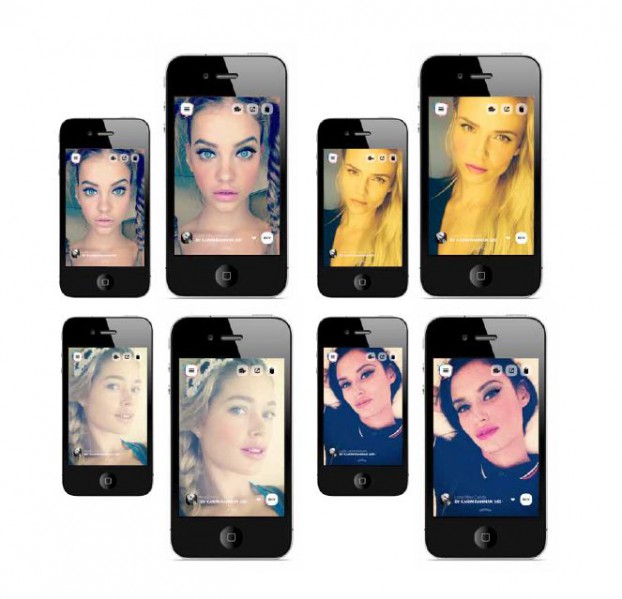 L'Oréal Paris is using its sponsorship platform at this year's TIFF to introduce its upcoming Makeup Genius app to Canadians ahead of its official November release in the country.
Passersby who visit L'Oréal Paris' two-storey pop-up in David Pecault Square will be able to try the app, and be added to the list of people who are notified before it goes live later this fall.
The app was created using the same 3D augmented reality technology as The Curious Case of Benjamin Button, with patented effects that allow users to view makeup looks on themselves through a live mirror camera. Users can try on products individually or by choosing pre-constructed looks or scanning SKUs in-store.
Hugo Thibault, communications and digital director at L'Oréal Paris Canada, says the goal is to become the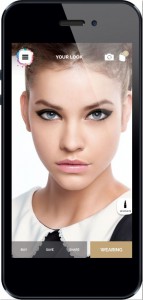 top app in the beauty category in Canada by the end of the year, a month after its November launch. He says the free app has been in development for the Canadian market for a year.

L'Oréal Paris will promote the app to Canadians through a campaign with creative from Marketel, Nurun and media from GroupM. The brand will also bring a new website to market in December that will allow users to upload individual profiles and then have similar SKUs pushed to their inbox based on preferences.

He adds the Makeup Genius app will include an e-retail component, allowing users to buy the products they are trying on through partners like Walmart. After users try on makeup looks they will also be shown tutorials on how to create them at home. Additional products, including nail polishes, will be added to the app in the coming months.

Thibault says the digital focus L'Oréal Paris is taking allows the brand to build a one-on-one relationship with its core demo of consumers aged 18 to 44. He says the brand is using its TIFF trials to put final tweaks on the app before it goes to market in the country later this fall.