Taxi Calgary shuts its doors
Work from that office will now be handled by Vancouver, with 12 staff members laid off between the two locations.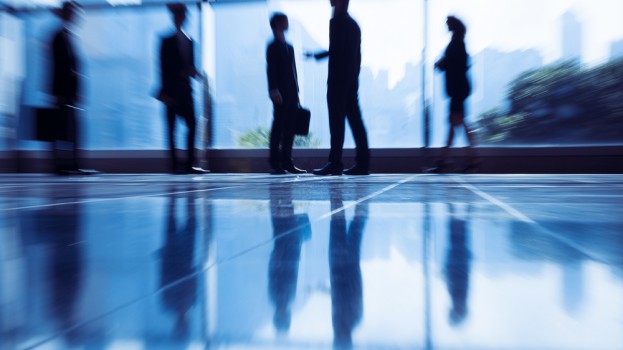 Taxi Calgary has officially shut its doors, moving its clients to the Vancouver office. It has also confirmed the layoff of eight staff members out of its B.C. location.

The closure of the Calgary office resulted in four layoffs. Staff was informed of the closure in early August, and the agency officially wound things down at the end of the month, says Nancy Beattie, president of Taxi Canada.

The decision was made in conjunction with the agency's Alberta clients, who had a strong relationship with the senior management team, which was based out of Vancouver. Clients include Alberta Motor Association and energy company ConocoPhillips.

In Vancouver, Beattie confirms eight people were laid off as a direct result of losing long-time client Telus, one of the agency's biggest accounts.

Image courtesy of Shutterstock.