Who picked up the top honour at the annual print awards?
Check out the best newspaper executions from this year's Extra Awards.
Newspaper Canada announced the winners of the 2014 Extra Awards this week, honouring the best creative for the platform.
Leo Burnett was awarded Best in Show from Newspaper Canada's 2014 Extra Awards for its "Boy Meets Girl" spread promoting Ikea's new catalogue.
The winners, which were announced yesterday morning, were chosen by a four-person panel of judges comprised of executives from Leo Burnett, Ogilvy Montreal, MacLaren McCann and Chester + Company.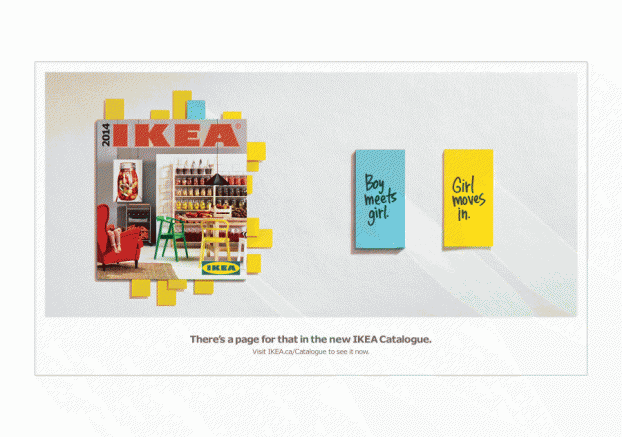 Overall, Leo Burnett took home 14 awards, the most of any winner, five of which came from its work with Ikea. Four of its five Gold awards came from work with homeless advocacy group Raising the Roof. It also won five Silver, one Bronze and two Honourable Mentions.
Best Use of Print Medium:
Silver
Bleublancrouge
Toyota Canada, "Roomy RAV4″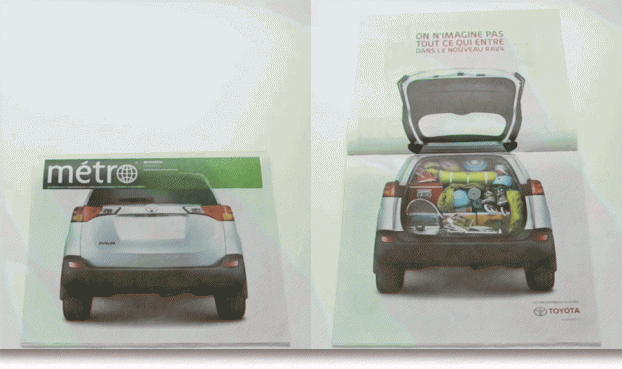 Leo Burnett
TD Bank, "Game Face"
Bronze
Nolin BBDO
Producteurs de lait du Québec, "Le lait ça va bien avec"
Honourable Mention
Journal Le Soleil
Groupe Restos Plaisirs, "Cochon Dingue"
Leo Burnett
Yellow Pages, "Days of the Week"
Small Space Ad:
Silver
Leo Burnett
IKEA, "There's a Page for That"
Ad Supplement: 
Silver
Zulu Alpha Kilo
Modelo Molson Imports LP, "Newspaper Insert"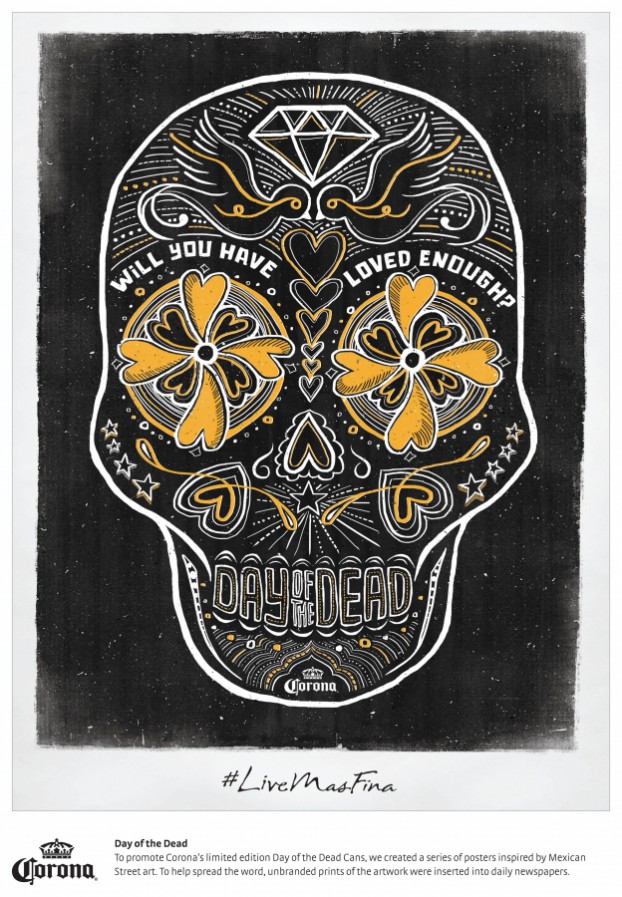 Automotive:
Honourable Mention
Grip Limited
Honda Canada, "Honda Accord Green Car of the Year"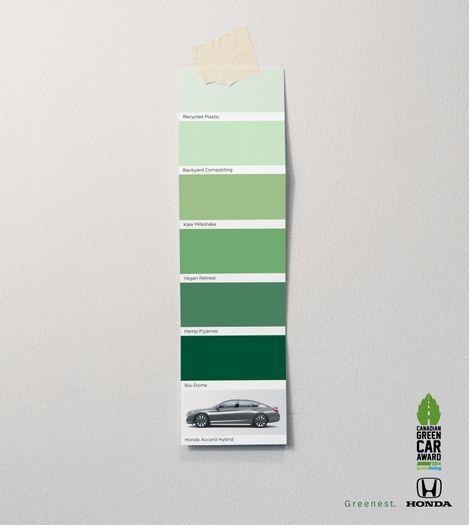 Grip Limited
Honda Canada, "NHL Program Ad"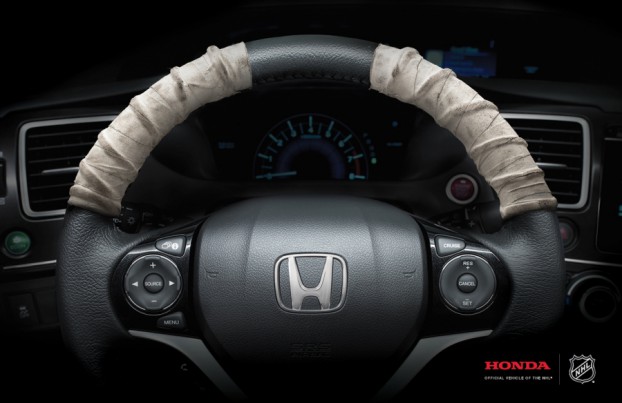 Corporate and Financial:
Silver
Zulu Alpha Kilo
Workopolis, "Work Search"
Fashion, Accessories and Home:
Silver
Leo Burnett
Procter & Gamble/Bounce, "Shirts/Pants/Dress"
Food, Beverages & Drug:
Gold
Cossette
McDonald's, "Father's Day"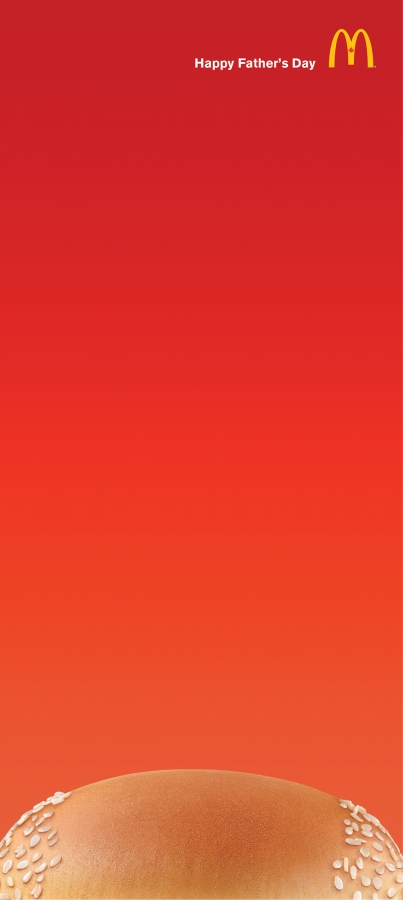 Honourable Mention
Blammo
Del Monte, "Fruit Break"
Lg2
Yum-Yum, "Hartford"
Travel, Tourism and Transportation:
Gold
Rethink
Splashdown Waterpark, "Experience Splashdown – Man"
Splashdown Waterpark, "Experience Splashdown – Woman"
Silver
Rethink
Splashdown Waterpark, "Experience Splashdown – Man/Woman/Kid"
Bronze
Rethink
Splashdown Waterpark, "Experience Splashdown – Kid"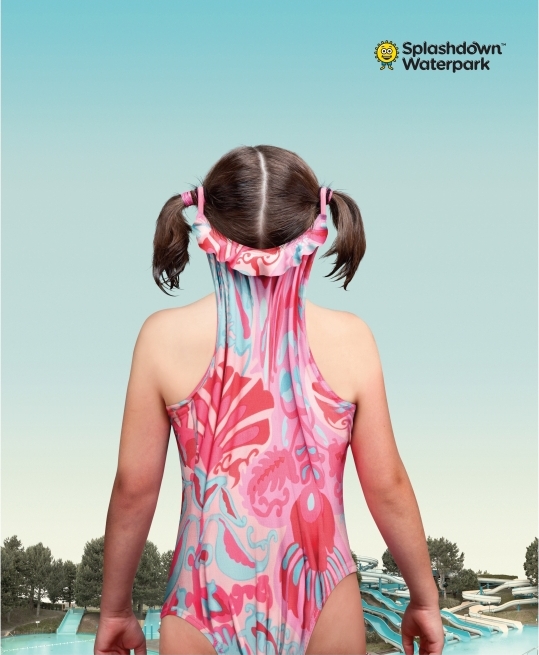 Public Service and Advocacy:
Gold
Leo Burnett
Raising the Roof, "Blake"
Raising the Roof, "Childhood Photos"
Raising the Roof, "Dave"
Raising the Roof, "Jeanne"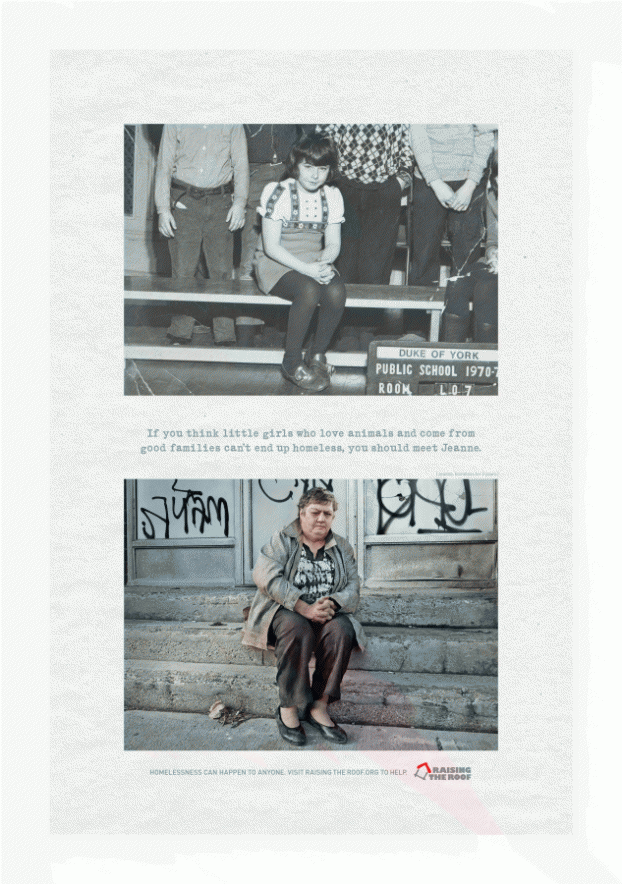 Silver
FCB Toronto
PFLAG, "The Male Mask"
Retail:
Gold
Leo Burnett
IKEA, "Boy Meets Girl"
Silver
Lg2
Sears Optical, "Boat"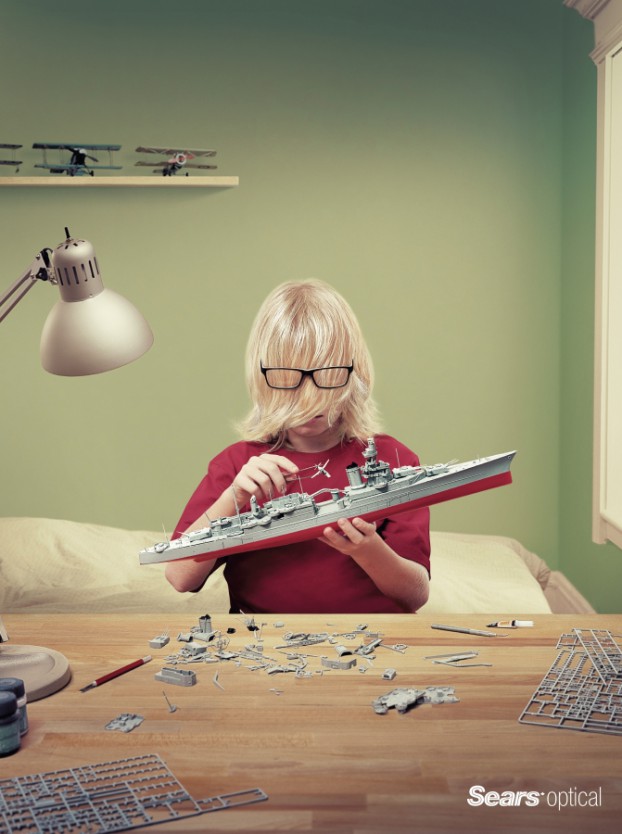 Leo Burnett
IKEA, "There's a Page for That"
Bronze
Lg2
Sears Optical, "See"
Leo Burnett
IKEA, "In Laws"
Honourable Mention
Leo Burnett
IKEA, "Twins"
Local Ad: 
Bronze
Journal Le Soleil
Groupe Restos Plaisirs, "Cochon Dingue"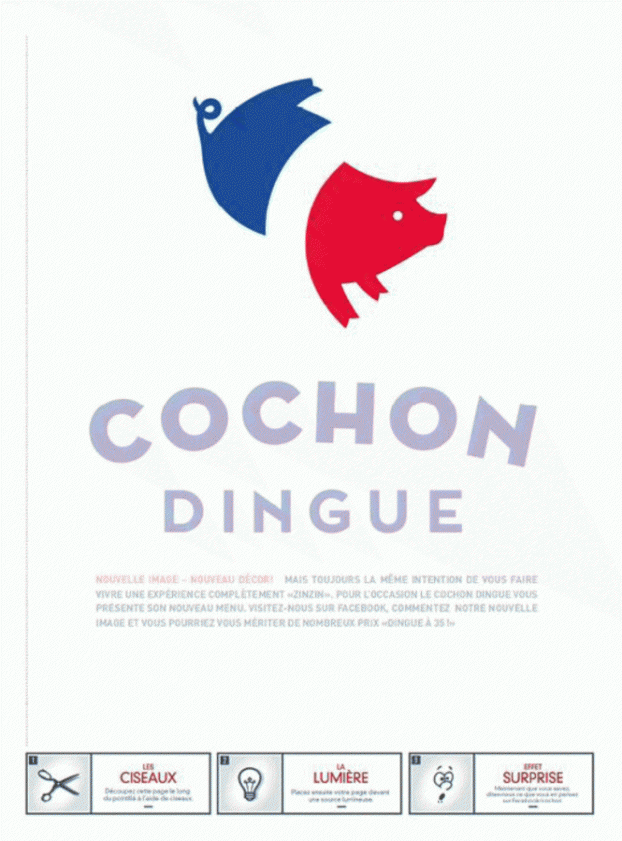 National Ad: 
Silver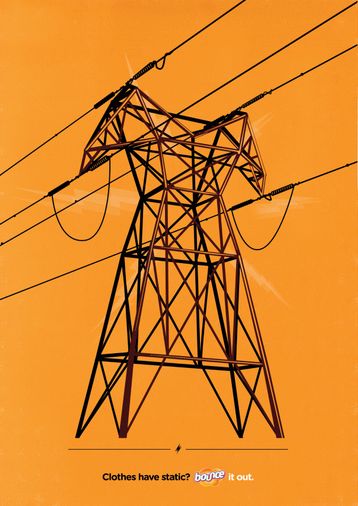 Leo Burnett
Procter & Gamble/Bounce, "Shirts/Pants/Dress"
Zulu Alpha Kilo
Workopolis, "Work Search"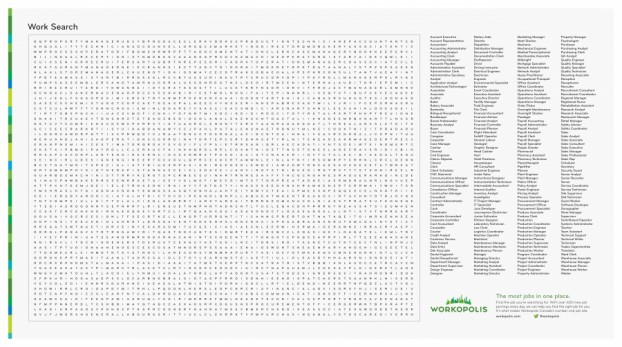 Online Ad:
Bronze
Bleublancrouge
The Gazette, "#mtlfest"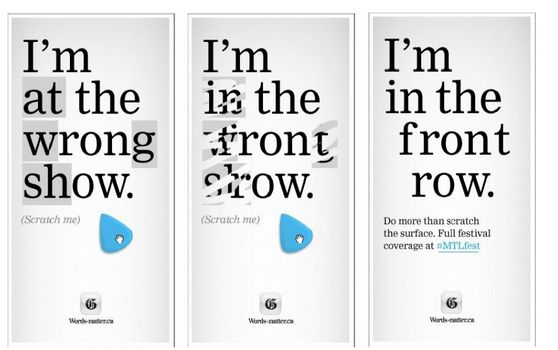 Target
Newfoundland and Labrador Tourism, "Language Lessons"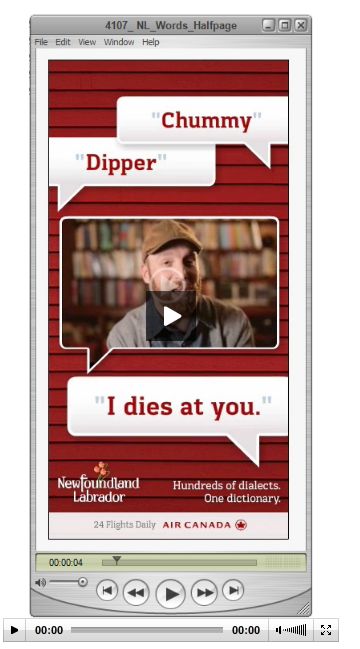 Tablet Ad in Newspaper Tablet Product:

Honourable Mention

Agence Uber
HEC Montreal, "Le sommet"