Edelman adds a CD
Greg Bolton joins from Leo Burnett to work alongside ECD Jordan Doucette.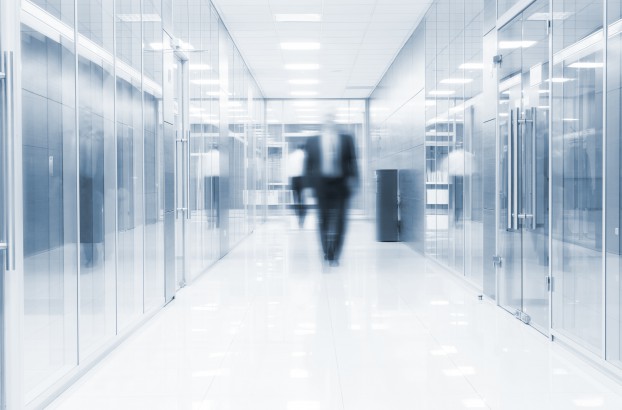 Six months after Jordan Doucette stepped across the creative-PR agency divide to become ECD at Edelman Toronto, the shop has further bolstered its creative chops with the arrival of former Leo Burnett group CD Greg Bolton.
Bolton will work alongside Doucette and Robyn Adelson, executive director, creative strategy, leading a team of 18 creatives inside the Toronto office and 25 across Canada.
"Part of why Greg was so appealing to us was because of the varied background he's had in digital and in content and traditional advertising, and his diversity of perspective and experience he can bring to our clients and to our team," says Lisa Kimmel, general manager, Edelman Toronto.
"We are looking to determine how to tell our clients' stories in the most exceptional way possible – really looking at what makes the most sense based on the client need or opportunity, as opposed to looking at the specific media," she adds.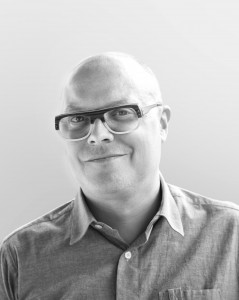 Bolton, who has also held CD roles at Juniper Park and design shop Teehan+Lax, says the agency's goals match his well.

"Sometimes the solution doesn't look like an ad and when I met with the team here, I found that people were incredibly smart and eager to cross-pollinate the knowledge and methodology for cracking great creative."

In addition to Bolton, the shop has also recently hired Camielle Clark as director of creative production, and plans to add a creative duo by the end of the month. Bolton says he's been busy working on pitches since arriving, as the agency is going after new business.

"People keep asking from the ad side, 'What's it like?' and I tell them it's not that different in some ways," he jokes. "There's really every kind of project on the go."

Top image via Shutterstock