Publicis announces executive shuffle
CEO Maurice Levy will stick around until 2017, while long-time COO Jean-Yves Naouri departs.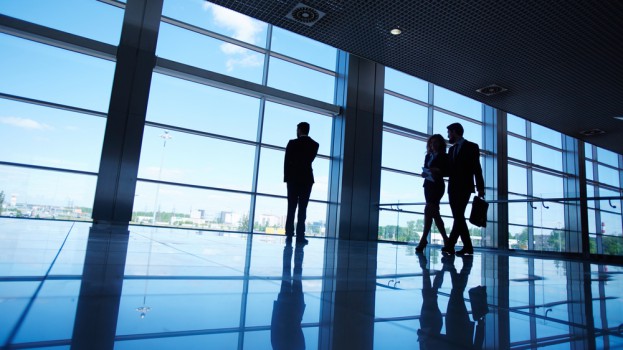 The Publicis Groupe has announced a series of management changes and a focus on extending its leadership in the digital field following a meeting of its supervisory board.

Coming off the heels of the cancelled merger with Omnicom, the company yesterday formally announced that longtime chairman and CEO Maurice Levy's term would be extended to 2017.

Jean-Yves Naouri, COO at Publicis Groupe, will no longer be with the company, which announced a new Directoire group of senior executives as well as a series of promotions within the company. Naouri had been in the role for six years.

The Directoire will consist of Levy, Anne-Gabrielle Heilbronner, general secretary; Kevin Roberts, CEO of Saatchi & Saatchi; and Jean-Michel Etienne, CFO at Publicis Groupe.

That group will be complemented by an additional four executives to create a "Directoire+," with Laura Desmond, CEO of Starcom MediaVest Group; Steve King, CEO of ZenithOptimedia; Arthur Sadoun, CEO of Publicis Worldwide; and Rishad Tobaccowala, chief strategist of Publicis Groupe joining the worldwide executive group. The newly formed team is responsible for taking the company into the next era, and extending the company's services in the digital space by creating new services through organic growth or acquisitions, particularly in the realm of technology, according to a release.

Publicis Groupe also announced the promotion of Kevin Roberts, CEO of Saatchi & Saatchi Worldwide, to executive chairman of Saatchi & Saatchi/Fallon as well as Head Coach of Publicis Groupe.  Roberts will be responsible for "inspiring and motivating" the Groupe's leaders in the new role starting in 2015.

Taking over as CEO of Saatchi & Saatchi at the start of 2015 will be Robert Senior, with Chris Foster being promoted to COO of the Saatchi & Saatchi/Fallon network.

Also joining the executive team at Publicis Groupe is Axel Duroux, who starts on Oct. 1 and is tasked with taking over strategy, development, performance and optimization of the Groupe's presence in emerging and fast-growing markets.

Image courtesy of Shutterstock.