Winning the Clios #Likeagirl
The Leo Burnett and Always campaign picked up two Golds, a couple of Silvers and a Bronze. See what else has won big.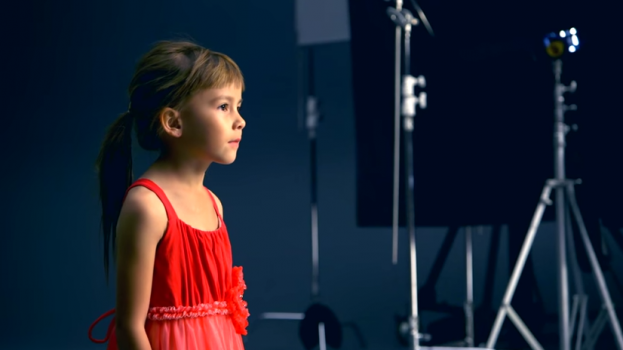 A campaign that took aim at the the negative connotation associated with doing something "Like a girl" has been a big winner this week at the Clio Awards.

The "#Likeagirl" work by Procter & Gamble brand Always and agency Leo Burnett, Toronto, with director Lauren Greenfield, won two Gold – in the Engagement category as well as in Public Relations – brand development and corporate image. It also won a Silver in Branded Entertainment & Content, Silver in Digital/Social – social media and a Bronze for Direct – digital/social.

Other Canadian cos and agencies winning Silver include Molson Canadian and Rethink for the "Passport Beer Fridge" (Silver in Out Of Home, as well as Bronze in Public Relations, Engagement), WestJet and Studio M for "WestJet Christmas Miracle" (Silver in Branded Entertainment and Content – film), Royal Canadian Mint and Cossette in Montreal for their "Heart of the Arctic" online game (Silvers in Digital/Social – games and Digital/Social – microsite) and Blue Goose and Sid Lee for work on the chicken brand's packaging (Silver in Design – packaging).

Several Canadian campaigns collected Bronze prizes, including Netflix Canada and DDB Canada – Vancouver for "Pep Talk" (Bronze, Film) Lg2 for its work with the Segal Center (Bronze in Design – posters), Bulk Cat Litter Warehouse and Rethink for "Catnip DM" (Direct – print/mail), Toms Shoes and Giant Ant in Vancouver for "The Toms Story" (Bronze in Film Technique – animation), Canadian Journalists for Free Expression and Juniper Park for their "Information is Ammunition" Poster (Bronze, OOH), Sport Chek and Apollo Studios for "#whatittakes" (Bronze, Music Partnerships/Collaborations) and Pizza Hut and Grip for its "Dip Hop" campaign (Bronze, Music Digital/Social).

More winners, including advertiser and agency of the year, will be announced tomorrow. The Clio Awards Show and dinner will take place Oct. 1 in New York.