Airbnb chooses North Strategic
The online room rental service makes North its first agency partner in Canada.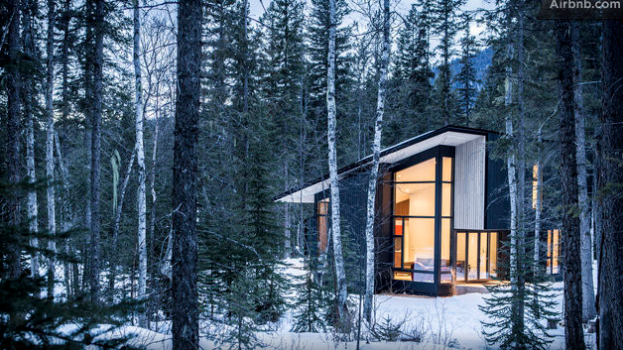 San Francisco-based Airbnb is setting up shop in Canada and has chosen North Strategic as its PR agency of record to help it grow its community.

Aaron Zifkin, the recently-named country manager – Airbnb, Canada, says the company's service – an online marketplace for people to rent out spaces such as their home – has been used by Canadian since 2009. As the co prepares to set up offices in Toronto, he says its first priority is to support and grow its community in Canada and enhance the Airbnb trip experience.

North won the business following a competitive review in August involving "several" agencies, Zifkin said via email. North's mandate for the account is to "tell the amazing stories about being a part of the Airbnb community and the sharing economy as a whole," Zifkin says.

The brand is focused on positioning itself as more than a rental service. It is a community, Zifkin says, arguing it promotes the efficient use of resources and an environmentally sustainable way of travelling, while fostering cultural exchange.

Zifkin didn't provide in-depth details of the brand's strategy for Canada, but says Canadian-specific creative is part of the plan. Its community team will focus on cultural, sports and philanthropic events that resonate with its users, he adds, while the brand was recently an official sponsor at the Toronto International Film Festival.

So far, it has not selected any other agency partners for Canada, though earlier this month TBWA was announced as its global creative AOR.

Airbnb has more than 19,000 listings in Canada, with its largest markets including Montreal, Vancouver and Toronto. Zifkin says 82% of listings are Canadians who own homes.

North Strategic co-founder Justin Creally says the agency will focus on earned media and telling the brand's story to travel-loving Canadians. His agency has increased its staff count by 30% in 2014, to help handle this win and other new business, including the assignment for providing strategic support to Aldo Group in Montreal.

Image: A cottage in Golden, B.C. listed on Airbnb.ca.