Steve McCall's KBS expansion plan
The recently-named CEO of the Canadian offices chats about his new role and how he wants the agency to grow.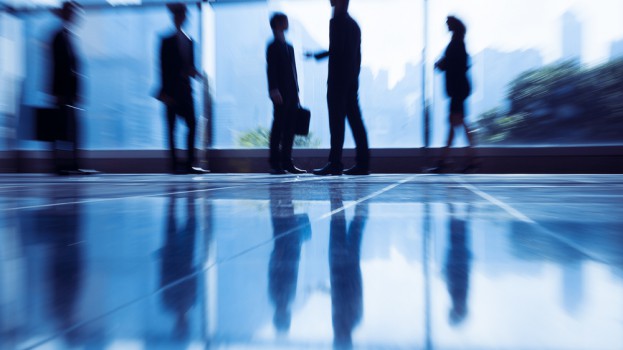 Just over a month into her new job as MDC's The Partner Network president and CEO, Lori Senecal has named a new CEO of KBS Canada.

Steve McCall, currently co-president of business leadership of KBS New York, will add to his current responsibilities as the CEO of the Canadian agencies, effective immediately, according to a release.

In his role, he'll work with the current KBS Canada office presidents, Nick Dean (Toronto) and Annie Aubert (Montreal), to help grow new business and tap growth opportunities.

"My role is to provide resources where I can, input where I can and [add] any additional bench-strength and firepower where I can," McCall tells strategy from New York.

The newly-created role will be designed to continue the agency's expansion in Canada. McCall says in 2015 they will be looking at growth opportunities westward to determine whether they need another office to serve their cross-Canada clients, though he says they aren't sure if they need boots on the ground in Western Canada just yet. He also says there are great opportunities to expand the existing offices' offerings, such as bolstering Montreal's digital capabilities, as an example.

Though he'll be based officially out of New York, McCall will have offices at all three locations and expects to be spending the majority of his time north of the border in the coming months.

KBS has been in the news a lot this summer with two new divisions, including the recent announcement of its new CSR offering Cause Company and social media team Attention.

In June, KBS Toronto also announced its merger with fellow MDC shop Capital C, blending the two agencies under a single roof.

Image via Shutterstock.