Leo Burnett, Zulu Alpha Kilo swim with the Sharks
The pair dominated the Design category. Check out the Canadian work that won at the Kinsale Awards in Ireland.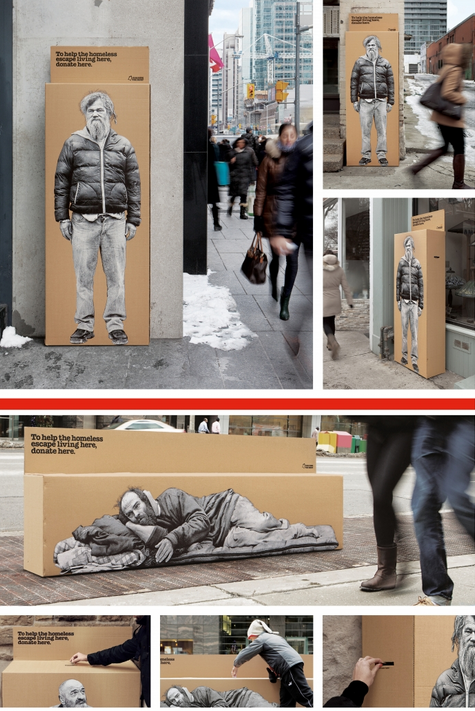 On the heels of its Clio Grand Prix, Leo Burnett picked up another slew of awards this past week, adding to its trophy case.
The agency picked up 12 pieces of hardware at the Kinsale Shark International Creative Awards in Ireland, including one Gold in design.
The Gold was awarded for the agency's work for Raising the Roof for its "Homeless Donation Box," which featured photos of homeless men on cardboard boxes, inviting passersby to donate.
The agency also picked up a Silver and Bronze in the design category for Smith Restaurant, in the "Design Branding" and "Design Print" categories, respectively.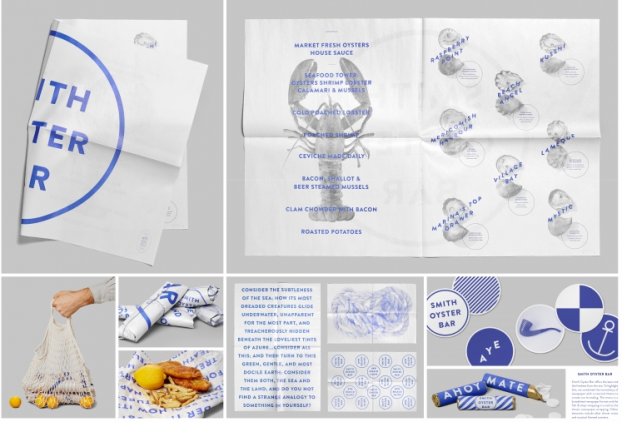 For Fuze Reps, a coalition of photographers, the agency picked up a Silver and Bronze design trophy for its faux-bomb mailer.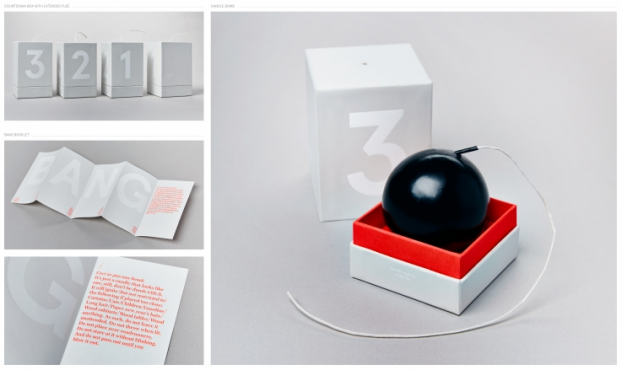 Leo also picked up two Bronzes for its work for Ikea, one in the OOH and one in the Design category for the "Inspiration Box" campaign.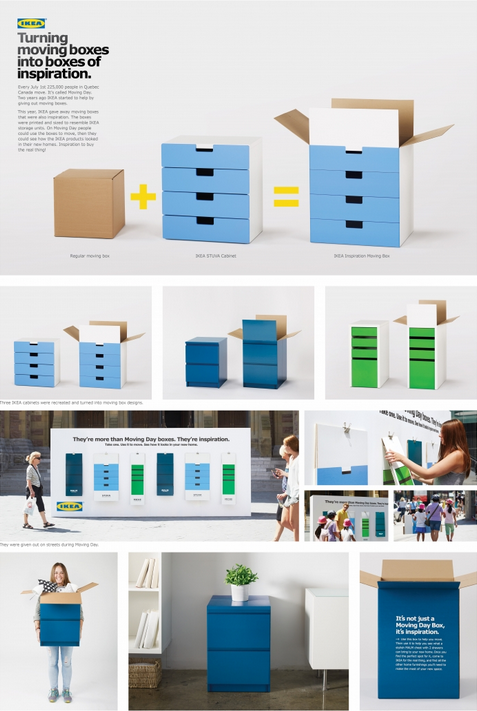 Finally, in the Design Category, Leo picked up a Bronze for its self-branding direct-mail campaign "Unplug and Play," featuring a box to drop in a cell phone (unplug) and a deck of cards (play).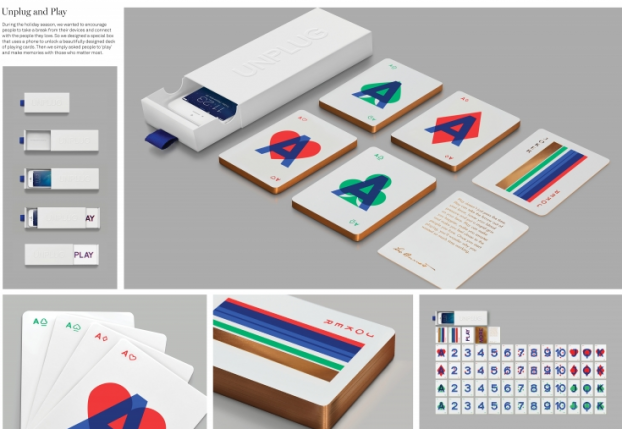 Also in the Design category, Zulu Alpha Kilo picked up some Silver hardware for the agency's Corona "Day of the Dead" packaging.
(Canadians dominated the design category, with only four non-Canadian entrants picking up any trophies.)

In the OOH category, Zulu picked up two Bronzes, one for its work for the Gladstone Hotel, and one for its work for Courage Canada, which teaches the blind to play hockey.

Leo Burnett's Grand Clio-winning campaign for P&G's Always, "#Likeagirl" also picked up two Silvers in the Film category, and a Bronze in the Digital category.

Finally, Leo Burnett picked up a Silver in the Media category for its work with Yellow Pages, featuring localized creative to highlight what's in a nearby neighbourhood.