Tangible lessons from startups
Call B.S. when it's warranted, and let your instincts trump data, says David Grisim.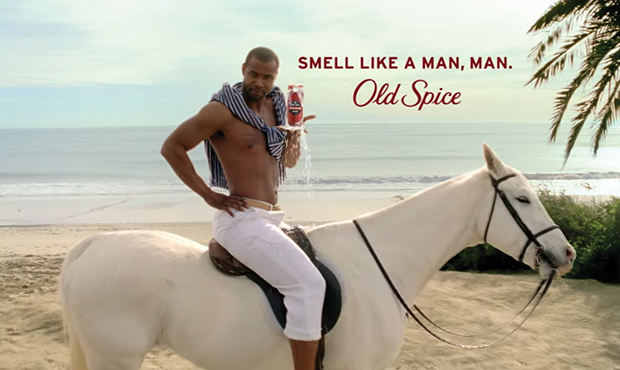 This story appears in the October 2014 issue of strategy.
By David Grisim
After 17 years at a global CPG behemoth, I made the leap to a startup that is a supplier to the big guys. And I'll be damned if I didn't quickly learn important lessons I wish I knew before. Sure, there's being agile and flexible and the other stuff we've all heard a million times, but I'm thinking about the tangible actions I could have taken with a bit of startup enlightenment.
So, here are my practical tips to help you act a bit more like a scrappy startup:
Be willing to call "bullshit" on bullshit measures
We hire really smart people. Then we ask them to turn a blind eye to stupid measures and processes that exist only because of inertia. A brand manager recently told me she measures sampling success purely on CPMs and how quickly samples can be distributed. That explains why so often outside my office at Yonge and Bloor in Toronto someone shoves an unqualified, unmeasurable sample into my hand. Now, this brand manager is a smart marketer, and she knows how ridiculous her approach is, but she explained to me that management endorsed it. At our startup we can't afford to waste time, money or other resources on bullshit processes and measures. And neither can you.
Never let data silence that beautiful voice in your gut
Much like removing your sense of sight enhances your hearing or taste, removing (or reducing) the reams of data at your fingertips can enhance your gut instincts. A case in point: When Portland-based Wieden+Kennedy took on the challenge to reinvent the Old Spice brand, it did so with the condition that its advertising would not be measured. This freed it up to take all of us on one of the great reinvention journeys in modern brand history. At a startup you are (likely) unencumbered by excess data (at least at the beginning), freeing you up to listen to your gut ever more intently. And if you do things right, you'll look at data after the fact to validate your amazing gut instincts.
Create "tours of duty" instead of "career paths"
In The Alliance: Managing Talent in the Networked Age, author Reid Hoffman talks about breaking the cycle of mistrust between employee and employer by communicating like adults. Let's stop pretending employees don't roll their eyes when we talk about "the employee/employer deal" (a.k.a. "Do great work and we'll look after you"). Why not instead focus on keeping top talent by helping them build their personal brand through an assignment that best utilizes their skills and passions? And, as a "tour" nears the end, structure their next project to best use their talents and interests. Or part on great terms if you can't make it work.
I've lost outstanding people who loved their non-traditional job and produced great results. But I pushed them back into the mainstream to a role they didn't want that I thought could be good for them a couple of assignments down the road. Then, I'd find myself stuck with a job no one else wanted, and I lost the one person who was hitting it out of the park. At Exact Media I hope to keep my great people for the long haul, but I hire them for a tour of duty. I think this transparency leads to greater loyalty than making promises I might not be able to keep.
Be careful how you reward suppliers
As a startup, you're always thinking about joint value with your partners. If you're with a large organization that outsources project management and sourcing decisions, it's as important to reward them for growing the top line as it is for protecting the bottom line. If the sole measure of marketing success by your sourcing vendor is cost savings, there's a risk of also driving out a lot of value, ultimately delivering commoditized services with low costs and even lower ROI. Instead, reward sourcing vendors for improving ROI, and they'll be just as motivated by delivering great marketing as they are by cutting costs.
Is this the entire list of what I wish I knew while in the corporate world? Not even close. Talk to me in three months.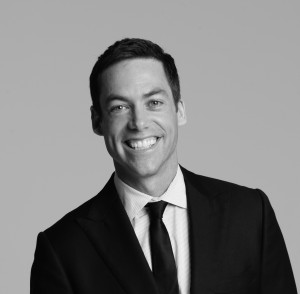 David Grisim is CMO and Canadian managing director of Exact Media, and a former marketing director at P&G