Lincoln's surprising test drive
The Canadian brand director at the car co talks about how a recent stunt fits into its aim to shake off the shackles of history.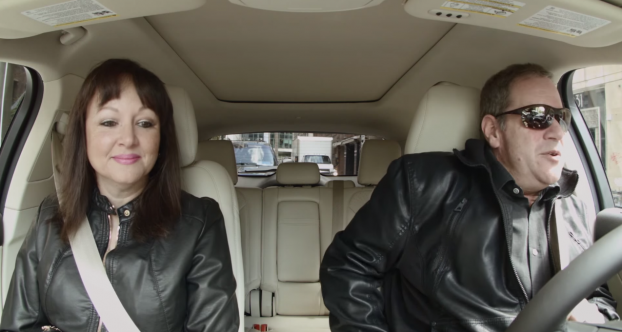 Lincoln Canada recently took a customer on a test drive he won't soon forget. After polling dealers across the country for names of drivers under the guise of looking for someone to take a test drive, the car company researched owners and found one worthy of an extra-special experience.
Tom Jonas and his wife were set up with a new Lincoln MKC in Toronto, taking it for what they thought was just an exclusive test drive in the car, until it was surrounded by a motorcade, taking them to chef Mark McEwan's Bymark restaurant. The car co has worked with McEwan before, partnering with the Food Network Canada personality for a web series promoting its MKZ.
From there Jonas, who recently celebrated his 50th birthday was surprised with a visit from his daughters at the restaurant and a private performance for the table from a cast member of his favourite musical, Wicked. Later that evening the family was given seats to the musical, with the entire cast singing happy birthday to Jonas.
Peter Jansen, director, Lincoln Canada, says the spot, which was arranged by Mindshare, Y&R and Mosaic, fits into the transformation the brand is going through, aiming to break free of old perceptions of the brand and connect with "culturally progressive" consumers.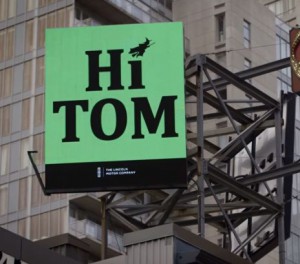 "These are people who are open minded, multi-faceted and open to new experiences." he says. "One of the reasons they are important to us is that as a brand that is going through transformation and change we want to connect with people who would be open to connecting with a new brand."

Jansen says that target demo typically sits in the 35- to 55-year-old range. The video showing Jonas' surprise adventure will be promoted through paid search as well as a push through Lincoln Canada's digital properties.

"To capitalize on the car company's transformation we want to show that Lincoln can do something unexpected," he says. "Lincoln has been around for 90 years so we have 90 years of expectations and what people think about the company. Some of those expectations might not even be true anymore."

Consumers can expect more initiatives from Lincoln that aim to surprise, says Jansen.

Lincoln's recent North American campaign with actor Matthew McConaughey has proved fruitful for the car co south of the border with reported sales up 5% in August and September versus the same period last year.