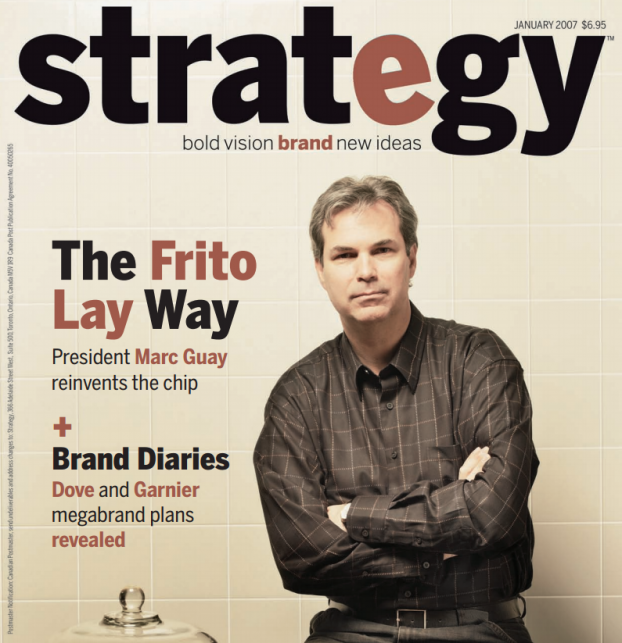 For strategy's 25th anniversary, we're travelling back in time, flipping through the pages of old issues to highlight some big news you may have forgotten, trends you wish you'd had a crystal ball to predict and marketing issues that never seem to change. Check back next Thursday to pick up some valuable insights into Canadian marketing history. This week, we tackle 2007.
Hot topics
Books get interactive January 2007
HarperCollinsCanada launched the idea of "book trailers," aiming to create more of a leading position for the industry through online initiatives and partnerships as the growth of people reading online began to impact the industry.
Online video heats up January 2007
All of the major broadcasters were bulking up their digital video offerings, with deals going live like CTV signing with Warner Bros. to get Canadian rights to shows like The O.C., Smith and Studio 60 on the Sunset Strip. The first two episodes of The O.C. got 120,000 views in the first 10 days online.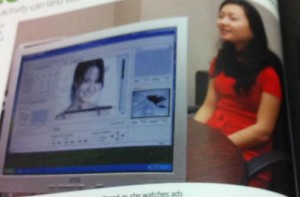 The eyes don't lie April 2007
While nowadays it's all about tapping directly into the brain, in 2007 PreTesting, a paid research firm out of New Jersey, was rolling out a new technology that measured the saccadic eye activity of subjects in order to gauge the ads that did and didn't interest them. The company was working with clients like Pfizer, Unilever, Coke and Pepsi.
The more things change
'So now what?'  April 2007
Then co-CCOs of Ogilvy Toronto Nancy Vonk and Janet Kestin called on women to get assertive and confront the issues around a lack of senior women in top positions at creative agencies while supporting one another. Almost eight years later, we're still struggling with this topic.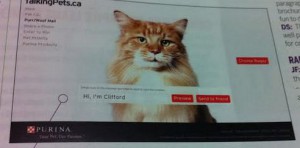 The start of catvertising? January 2007
Purina's AOR Lowe Roche launched Talkingpets.ca, an online hub where pet owners could upload and share photos, letting users type messages that could be delivered by a "talking cat."
Pop-up branding June 2007
Brands like Nike, which transformed barbershops in Toronto and Montreal to look like basketball courts, and P&G, creating a "Look Fab Studio" on Bloor Street in Toronto, were all over pop-up stores. Also making waves that year was the first edition of Red Bull's "Crashed Ice" with Sid Lee.
Industry news
Canada wins big in Cannes July 2007
The country won two Grand Prix awards for Canada in Cannes with both coming for Unilever-brand Dove's "Evolution." The first win came in Cyber, and the second in Film.
Grand & Toy restructures September 2007

Then-Grand & Toy president outlined a plan that was intended to reshape the business and make it more than a supplier of commodities. The company started going after small businesses, aiming its focus on the B2B landscape. Earlier this year the company transformed again, going online-only and closing the 19 retail locations it had open across Canada.
Creative Report Card
Who made the award-winning cut in 2007?
Want more strategy Throwback? Catch up on the headlines from 1989, 1990, 1991, 1992, 1993, 1994, 1995, 1996, 1997, 1998, 1999, 2000, 2001, 2002, 2003, 2004, 2005 and 2006.