Hunter Straker adds veteran CD
Gary Oakley brings 27 years of experience to help grow the agency's branding and packaging design expertise.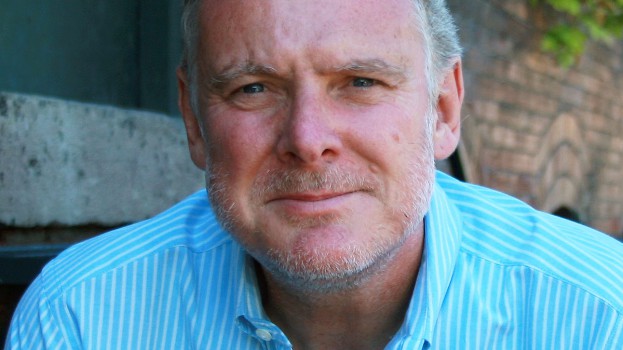 Hunter Straker has brought Gary Oakley on as a creative director to help guide the company's attempts to grow its branding and packaging design business.

Oakley will work out of the company's Toronto office and will be handling work for General Mills, Catelli Foods, Wrigley, Sofina Foods, The Clorox Company and Starbucks. Starting as a CD in the industry in 1987, and working at shops including The Watt Group and Perennial, Oakley's most recent post was at Anthem Worldwide. He has worked with brands like Nestle, Highliner, Kraft, SunRype and General Mills, as well as retailers like Walmart and Loblaws.

Rob Alexiou, executive creative director at Hunter Straker, says that Oakley brings a multi-disciplinary point of view to his work.