What's in a name?
Pfizer is putting its signature on one of its top products to let consumers know what separates it from the rest.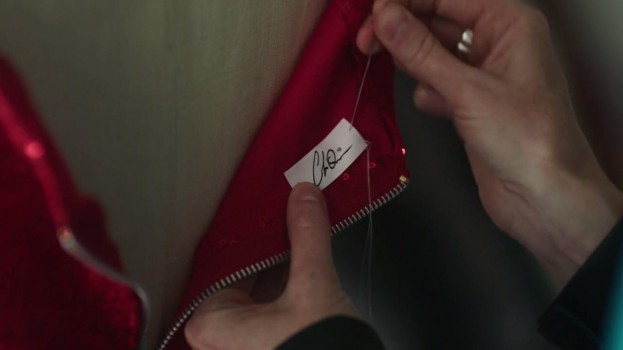 Celebrex, an anti-pain and inflammation medication that is one of Pfizer's top products, has had a lot of work and research put into it over the years to get it to where it is. To make sure consumers know this, the company is placing the Pfizer signature on every Celebrex capsule and highlighting it through the new "Signed by Pfizer" campaign.
In 15- and 30-second spots on television and online, the work of different craftspeople – a fashion designer and a bicycle maker – is highlighted as they put in the time to make their work the best it can be, all summed up by putting their signature on the finished product.
"Pfizer is a big company and they are serious. They know their stuff, exactly like any other craftsperson," says Alexandre Gadoua, creative director on the campaign from Montreal-based agency Tank.
The spots will be in market until the end of November. MediaCom handled the buy on the campaign.
Celebrex is one of Pfizer's top medications, according to Manon Genin, manager of corporate affairs at Pfizer Canada. But the product is at the end of its patent's life cycle and that means the company will soon have to deal with competitors.
"What Celebrex told us is that they have to defend their turf, and they did something that, in their business, is a big deal," Gadoua says of the signature. "We tried to use humor at first, but we just went back to the basics of what the signature means…That is where all that blood, sweat and tears are contained."
Genin says the general target for Celebrex is adults over 50, and feels that the work- and craft-focused tone of the spots will appeal to them.
"Pharma clients tend to like to over-polish their spots, but that signature moment needs to be real and tangible," Gadoua says. "We made sure that [the subjects] are not people who look like they came out of a bank. We made sure their spaces were lived in, to create a connection with people of a certain age, where it looks like they have achieved something. A lot of locations, we didn't touch them."