Fresh Intelligence, Google launch Validateit
The platform provides fast answers to business questions, such as the price point for a product.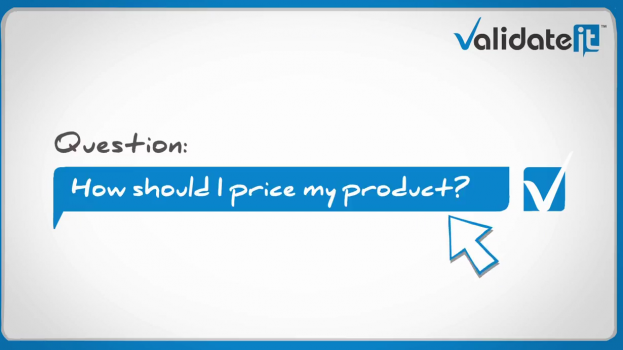 A new platform was unveiled on Wednesday that its creator promise will make research more affordable and accessible.

Validateit is powered by Google Consumer Surveys and was developed by Corrine Sandler, founder of Toronto-based Fresh Intelligence. It launched on Wednesday at The Market Research Event in Boca Raton, Florida and is available in North America. By next April, it will be available in 40 countries.

Currently, Google's Consumer Survey polls consumers for brands by rewarding them with access to premium content (i.e. take this survey and by-pass the New York Daily News paywall). But when it came to actually creating the survey, Paul McDonald, product manager, Google Consumer Surveys, says clients and brands are often unsure of what types of questions to ask in the first place.

Validateit is a templated questionnaire designed by Sandler's team of analysts and respondents, which clients and brands fill out.

For example, a marketer preparing to launch a new product could create a survey by visiting Validateit, answering a few questions and then inputting five names it wants feedback on. They would then receive feedback from the surveys within five days, with the results analyzed and aggregrated using algorirthms created by the Validateit team.  The platform launched with four features. - IdeaCheck, DemandCheck, PriceCheck and NameTest.

Sandler says the surveys cost about 80% less than traditional ones, though she and McDonald acknowledge Validateit is not a replacement for marketer research firms.

McDonald adds that marketers at large firms could use the service as a starting point to quickly test an idea out with an average of 1,200 respondents before hiring a larger firm.

McDonald adds the partnership with Sandler is the first time GCS has opened its platform up to a third party.