Oh, Brother: seeking a branding bromance
The Montreal electronics co is bowing its first-ever brand campaign focused on its personality.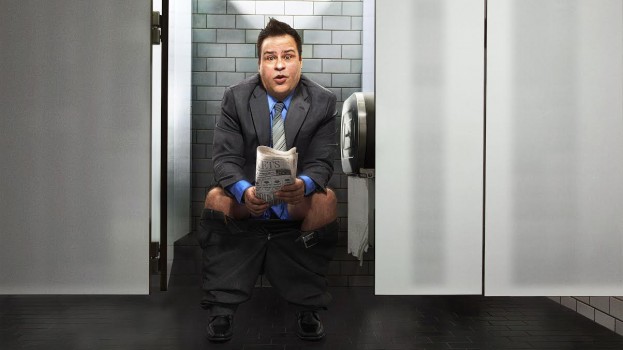 Montreal-based Brother, producer of printers and scanners, had a problem. Many people used its products, but not a lot of people really knew the brand, says Victoria Salvador, senior marketing manager at the company. Past campaigns really focused on the product, she says, rather than the overarching brand.
About a year ago, Brother decided to undertake a deep dive into its personality, bringing Salvador on board to help spearhead the branding efforts. "Brother is your everyday kind of guy," she explains of the brand essence. "He's quirky, intelligent and witty – always at your side, always ready to step in."
So based on those internal findings, she says the inspiration for the campaign was clear: bromance.
Working with Montreal-based Couleur Locales on creative and building off the idea that the brand is "always at your side" (its motto), the radio commercials play on the idea that the printers and scanners are everyday office heroes, taking a cheeky approach (such as a funeral home rushing to the printer to fix the word "God" to "Dog" for a pet's memorial).
The campaign, with a media buy by Media Experts, targets 35- to 55-year-old small business owners. And while Salvador hopes the humour resonates with that target, she says they decided against creating an ad that catered to that audience.
"We are who we are, and this is our personality," she says. "Will this work for the audience? We think it will, but I don't think we're going to define who were are based on who the target is."
The ads will run in both English and French across Canada.