Consumers feel good about spending…carefully
The majority of Canadians say they have extra funds to spend, though debt remains the biggest barrier.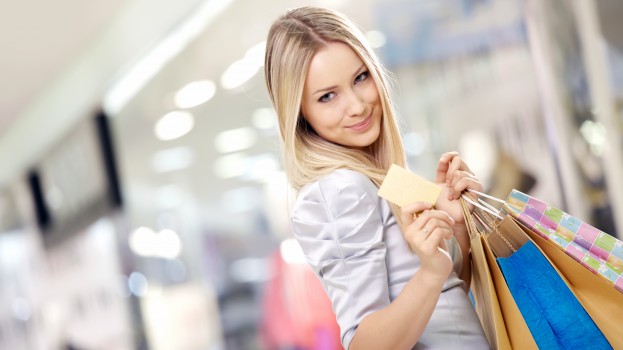 Economic confidence has been on the rise in Canada and globally over the last three months, but lingering concerns about stability are still having an influence on spending, according to the most recent edition of Nielsen's Global Consumer Confidence report.
The centrepiece of the report is the Consumer Confidence Index, which aggregates survey results on job prospects, personal finances and spending concerns. Canada moved up one point on the index to reach 103, above the global ranking of 98, which has been above pre-recession levels for the last three quarters. Canada was behind its American neighbours (108) and China (111), but ahead of Switzerland (100), Germany (97), the U.K. (93) and Japan (77).
The survey polled more than 30,000 consumers across 60 countries from Aug. 13 to Sept. 5 of this year.
Outlook for employment in Canada went up by six points compared to last quarter, with 56% of respondents saying they felt good or excellent about the job prospects in the country. The number of people who said it was a good time to spend extra income rose by five points to 51% and, combined with a 51% rate in the U.S., made North America the only global region to have a majority of respondents say so.
In North America, 32% of those surveyed said their extra spending would go towards fashion, 31% on vacations, 22% on entertainment and 21% on new technology. In terms of savings, 42% of people said extra money would go in savings accounts, 35% said they would put it towards paying off debt and 19% said it would go into retirement funds.
Despite the optimism in Canada and the U.S., debt still remains a big concern. The rates for wanting to pay off debt and save for retirement were highest in North America. The number of Canadians who said that they felt good about their personal finances fell one point to 61%. The report suggests this might be because more than half (54%) of those surveyed around the globe still believe their country is in a recession, even though the amount of North Americans saying the economy was their biggest concern dropped from 34% to 27%.
Image courtesy Shutterstock