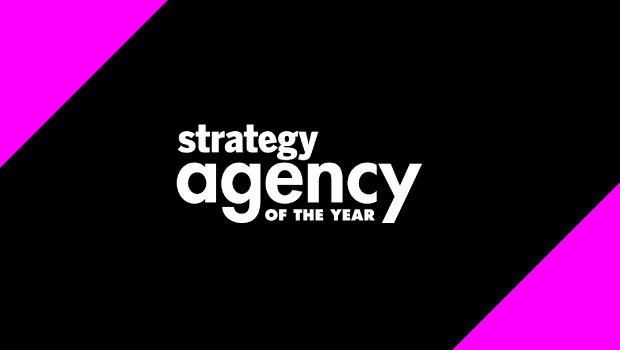 This story appears in the November 2014 issue of strategy. 
Jon Arklay
SVP, brand, creative and marketing, Bell Media Agency
Arklay oversees the marketing, design, promotion, brand strategy and media buying services for Bell Media. Prior to his current role, Arklay worked at CTV and TSN, and before that, he worked at Q107 radio station and the Communique Group.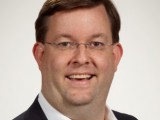 Peter Blackwell
director of marketing, Volkswagen
Blackwell, who has been with VW for the past 18 months, began his career in the CPG category, overseeing brands like Trident, Halls and Dentyne. He as also worked at Kraft and Canadian Tire.

Anne Donohoe
CMO, Mountain Equipment Co-Op (MEC)
Donohoe is responsible for marketing, communications, community programs and brand engagement strategies at MEC. Her career started at Harlequin, and last January, she moved back to Vancouver from Singapore, where she worked at Interbrand.
Emma Hancock
partner, Heroes & Villains Advertising
Hancock has 17 years of experience working with brands in the alcohol, CPG, publishing and auto categories at agencies like Dentsu and TBWA\Chiat\Day. She is a founding member of the ICA's Ad Women of Toronto.
Robin Heisey
consultant
Heisey is the former CCO at FCB in Toronto, and now works as a consultant while serving on boards for the CMA and Theatrefront, and as an advisor to Humber College's advertising program. He is also pursuing his MBA at the Berlin School of Creative Leadership.

Geoff Kosar
marketing director, Diageo
Kosar has more than 15 years of marketing and category management experience. Currently, as the marketing director for vodka, rum and liqueur at Diageo, he oversees the company's Smirnoff, Ketel One, Cîroc, Captain Morgan and Baileys brands.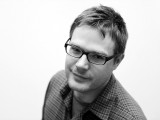 Jason McCann
group CD, AKQA
As a group CD at AKQA's New York office, McCann leads digital, mobile and social creative for clients including Chase, Mondelez International, Olympus and (RED). Prior to AKQA, he was VP/ECD at Taxi in Toronto, where he worked on the Mini account. He's earned numerous accolades, including five Cannes Lions and four One Show Pencils.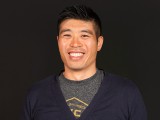 George Nguyen
managing director, McKinney
Nguyen has developed marketing strategies in categories such as automotive, entertainment and CPG, and recently worked at TBWA\Toronto before moving to NY-based McKinney. A strategic planner by trade, he has worked on global campaigns, including VW's "Drivers Wanted."
Luc Perreault
VP, creative services, Palm + Havas
Before joining Palm + Havas as VP of creative in 2013, Perreault worked at KBS Canada, Tam Tam, Marketel and Cossette. Over the past 20 years he has worked with brands such as Subway, Dairy Farmers of Canada, Volkswagen and Loblaws.

Susan Senecal
CMO, A&W
Senecal has worked for A&W for the past 22 years, and is responsible for building the brand across more than 800 restaurants within Canada. She arrived at A&W as an area manager and held roles in operations, development and franchising.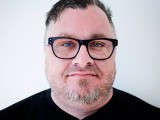 Patrick Weir
VP, CD, Fuse Marketing Group
For 15 years, Weir has helped create campaigns for brands including Molson Coors, Kraft, Mini, Coca-Cola and MTV. Currently, he leads the Fuse creative team to produce work for clients including CIBC, Canadian Tire, Cisco and Hyundai.

Trish Wheaton
managing partner, global new business community at Y&R, and president at Inspire
Wheaton has led new business for Y&R since 2011, and is president of the agency's global sustainability practice, Inspire. Prior to this, she was Wunderman's first global CMO, and also led offices in the U.K. and Canada. She has also served on the Cannes jury.

Livia Zufferli
VP marketing, Target Canada
Zufferli is responsible for all brand and category marketing, events, PR, media, creative and guest insights for Target. Before joining Target in 2012, Zufferli was partner at Capital C, and held positions at Shoppers Drug Mart and consultancy Monitor Group.